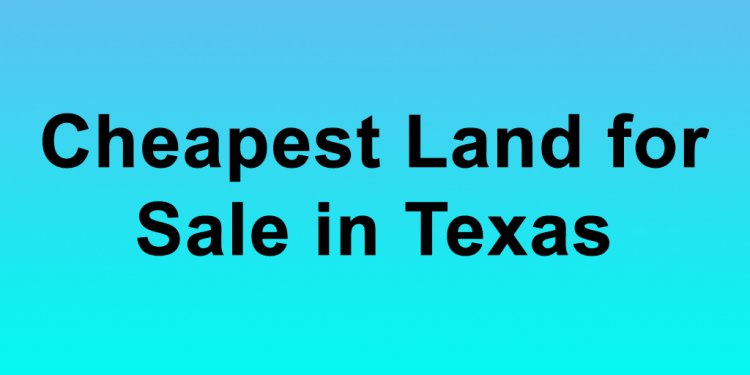 Land for Sale in Mesquite TX
Yee Haw, Y'all! Mosey over to the east side of Dallas and you'll find cowboy country. Home to the Mesquite Championship Rodeo, the City of Mesquite proudly kicks up its heels on Friday and Saturday nights hosting bull riding, calf roping, and family fun as big as Texas!
This history of the city is vague; no one really knows why the town was named "Mesquite." It's been speculated that it was named for the abundant amount of Mesquite trees that dotted the landscape. There wasn't much to the city in the 1870s. At that time, the town consisted mainly of a saloon, a blacksmith shop, a confectionery, the post office and depot, and four homes. The businesses, which were wooden, faced Front Street, the first street in the central area.
As of 2000, the city of Mesquite bustled with 125, 000 folks who put down roots here. This economic and culturally diverse community offers families many choices when it comes to home buying. Many established, older neighborhoods can be found, as well as, brand new, master-planned communities with homes ranging from the low $100s to the $300s. If building a home from the ground up is on your list of to-dos, Mesquite has vacant land available to make that dream come true.
While Mesquite claims the rodeo, a fine arts center, and many family-oriented venues and attractions, Mesquite is just minutes away from downtown Dallas and close to many other amenities in the neighboring communities.
Mesquite is served by the Mesquite Independent School District. In 2006, four elementary schools were awarded the "exemplary" rating. And in 2005, The Mesquite Independent School District was named a 2005 "What Parents Want Award" winner by SchoolMatch. Higher education needs are served by Eastfield College, part of the Dallas Community College District, and Texas A&M University - Commerce, which provides graduate-level courses and degrees in a variety of fields.
Two area airports, the Dallas/Fort Worth International Airport and Dallas Love Field, provide commercial passenger service to the metroplex. DFW Airport is approximately 30 miles from Mesquite and Love Field is approximately 15 miles away. Mesquite is not a member of DART (Dallas Area Rapid Transit), but the city operates its own paratransit service (Mesquite Transportation for the Elderly and Disabled or MTED) for elderly and disabled residents.
See also:
Share this article
Related Posts