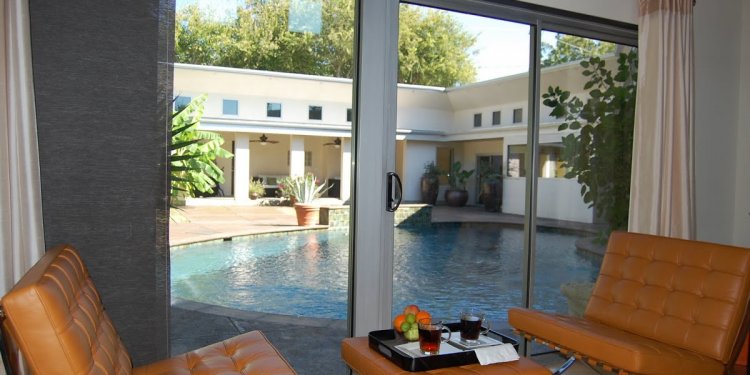 Dallas Foreclosure Listings
Discover pre-foreclosure listings for real estate in Dallas County, TX.
Discover the hottest foreclosure opportunities in your area.
There are 0 Pre-foreclosure properties available in Dallas county, TX.
The state of Texas does not require a separate pre-foreclosure notice to be filed in order to start the foreclosure process. For a complete list of homes that have started the foreclosure process, check the Auction tab. Also here are some properties close by.
Auctions & Bank-Owned
Homes For Sale
Recently Sold
The information at this site is provided solely for informational purposes and does not constitute an offer to sell, rent, or advertise real estate outside the state in which the owner of the site is licensed. The owner is not making any warranties or representations concerning any of these properties including their availability. Information at this site and its property ratings are deemed reliable but not guaranteed and should be independently verified. Any redistribution or resale is strictly prohibited. All trademarks herein are property of their respective owners.
Share this article
Related Posts