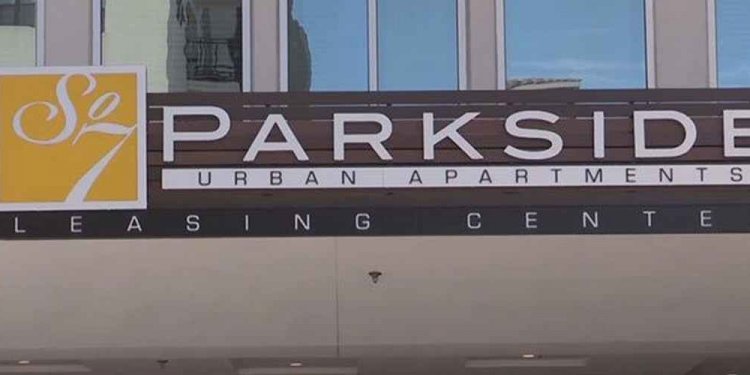 Apartments Near Fort Worth Texas
Fort Worth
When looking for an apartment in Fort Worth, it's important to keep things like location and affordability in mind. Fortunately, Fort Worth is made up of an eclectic mix of neighborhoods. Some neighborhoods generally appeal to families and retirees while others appeal to students and young professionals. At any given moment, there are plenty of apartments for rent in Fort Worth, so it is never too difficult to find the perfect place to live. Learn about a few of the city's most unique neighborhoods below.
Quiet Living in the City
It's perfectly possible to live within the city limits of Fort Worth while still enjoying a relatively quiet, suburban-like lifestyle. Arlington Heights is a prime example. This charming neighborhood is located on the west side of Fort Worth. In addition to boasting many fine homes, it has a huge assortment of apartments. The area is laid back and peaceful, while being just minutes away from downtown and the Cultural District.
Life in Historic Fort Worth
Fort Worth is a very historic city. Park Hill is one neighborhood that exemplifies this fact. Anyone who wants an apartment for rent in Fort Worth that's surrounded by culture and history will love Park Hill. Quaint, old-fashioned streetlights set the stage for a truly unique, albeit luxurious living experience.
**Affordable Apartment Living in Fort Worth
As large as it is, Fort Worth has plenty of affordable neighborhoods as well. Those who need inexpensive living arrangements should take a look at Six Points. For many years, this was an overlooked part of town. Interest has been stirred up lately, though, and exciting things are happening.
Convenient Fort Worth Apartment Locations
People who want to immerse themselves in everything that Fort Worth has to offer will appreciate a neighborhood like Sundance Square. It's located in central Fort Worth, and it is made up of many mixed-use developments. Anyone who wants a conveniently located space would be smart to take a look at Sundance Square. At the end of the day, it's not really possible to find an undesirable part of Fort Worth. This is one city that charms everyone.
Share this article
Related Posts