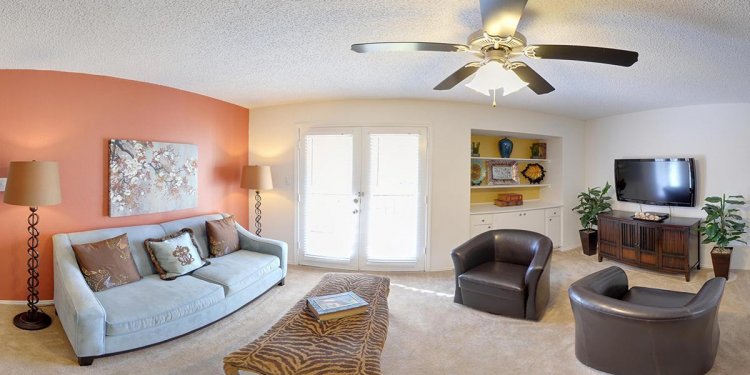 Rental House in Arlington Texas
The University of Texas at Arlington, located in the Dallas-Fort Worth area, southwest of downtown Arlington, brings student living to an exciting area of the Lone Star State that offers much in the way of culture and entertainment. Established in 1895, UTA spent several decades as a military academy, before joining the Texas A&M University System, and ultimately the University of Texas System. Today, the UT Arlington site is the second largest institution in the UT system, with a student population of about 33, 000 in university apartments and dormitories. Student housing for the young scholars at UTA can be found in downtown Arlington and along the banks of Johnson Creek, which flows past the southern side of the campus.
A particularly large university, the University of Texas at Arlington offers a myriad of academic programs. Those in UTA student housing may enroll in any of the school´s 80 baccalaureate, 74 masters and 31 doctoral degree programs. The institution has become notable for its strong academics, particularly in its Colleges of Nursing and Engineering. In 2011, the U.S. News and World Report ranked UT Arlington´s College of Nursing 64th in the nation, and ranked its College of Engineering 85th.
Many UTA students decide to live in off campus housing during their period of study, positioning themselves among some of Arlington´s most famous attractions. Students who reside in a university apartment share a neighborhood with the Rangers Ballpark, Cowboys Stadium and Six Flags Over Texas, all of which are located less than 5 miles northeast of the UTA campus.
Share this article
Related Posts