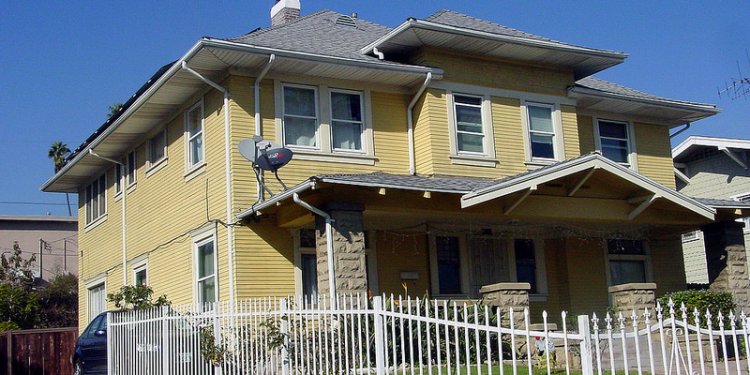 New Homes for Sale Texas
Texas City is unique in many ways. It is a city where you can work, play and live with equal ease and comfort. Apart from its bustling economic activities, Texas City offers everything that is deemed essential for comfortable family living. Good education, countless recreational options, many cultural events, and a variety of shopping centers greatly add to the city's quality of life.
While nature has truly blessed Texas City in terms of outdoor activity options, you can find equally good recreation spots within the city itself. For starters, Texas City is home to more than 40 beautiful parks, which means there's always a place where you can have a fun time with your family. But if you want to experience the full extent of Texas City's natural beauty, a drive to the nearby Prairie Preserve opposing the Moses Lake is highly recommended. Apart from adventurous tours of wetlands and marshes, you can also spend an amazing night at the campsites here or soak in the shoreline beauty of the spectacular Moses Lake.
The Bay Street Park, on the other hand, is a fine mix of history, tradition, natural beauty, and wholesome entertainment; things which make it the perfect place for a family outing. And if you'd like a slice of Texas City's checkered history, a visit to the city's Heritage Square is sure to leave you spellbound. The Texas City Museum does an equally wonderful job of showcasing the city's past through some amazing photographs.
The shopping and dining scene in Texas City is quite colorful as well. The upcoming Tanger Outlets is heralded as a landmark structure in Texas City with its numerous brand stores, food courts, and a wide range of amusement options for kids and adults alike. Other similar places where you are sure to have a tough time holding onto your wallet include the Bay Park Shopping Center, Mainland Shopping Center, Mall of the Mainland, and Gulf Winds Center. You can also rely on places like Macy's, Lowe's, Sam's Club, and Wal-Mart for all your daily shopping needs.
But the real character of Texas City can be seen in the many small establishments operating here. Abernathy Antiques, for one, sells some of the best antique furniture and glassware you will ever see. Places like Rust & Dust Resale are quite popular for the beautiful collectibles they sell while Back Door Bargains is exactly what its name implies. You can also have your pick from a variety of worldwide cuisines. Be it Thai Basil House, Taqueria El Jaliciense, Qing Qing, Olive Garden or Orient Express, you always have an option in Texas City.
No matter which way you look at it, Texas City makes an excellent case for itself as far as family life is concerned. A home in this city is sure to enhance your quality of life by quite a few notches. New Home Source provides detailed information on all the homes available for sale in Texas City. New Home Source also helps you narrow down the choice of homes using specifically designed filters. And with our large database of accurate pictures of homes for sale in the city, the task of choosing the right one is made much easier for you and your family!
Share this article
Related Posts