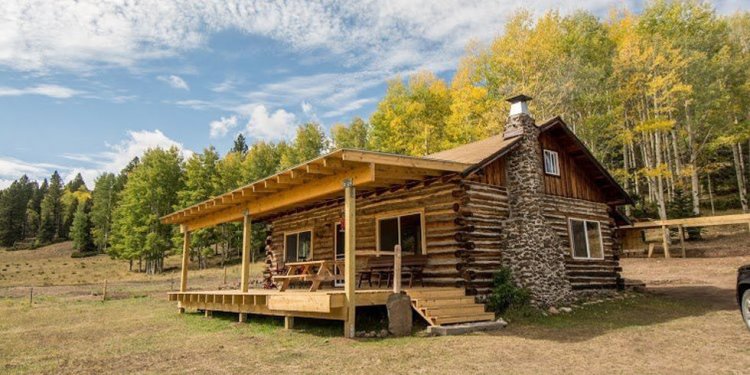 Homes for Sale. Real Estate
At Coldwell Banker we've always believed there is nothing more powerful or more important than home. It's why we've been helping people find the house of their dreams or successfully sell their home for over 100 years. Today, we have a global real estate network of approximately 3, 000 independently owned and operated franchised broker offices in 43 countries and territories with more than 86, 000 affiliated sales professionals—more than any other real estate brand. With industry-leading tools and the savviest pros in the business, our mission is the same as it was over a century ago: to ethically and honestly serve our clients so that they can achieve the dream of home. experience the coldwell banker difference
Learn how we're helping our furry, four-legged friends find their forever home.
LEARN MORE
We can help you make the dream of a new house a reality.
let's get started
Selling Your Home
Selling a house is a big move. Let us show you the ropes.
let's get moving
Careers in Real Estate
Join the most successful and innovative real estate network in the industry.
success awaits
Real Estate Franchise
Franchise with a leader. Discover what a powerful, global real estate network can do for your business.
opportunity awaits
Share this article
Related Posts