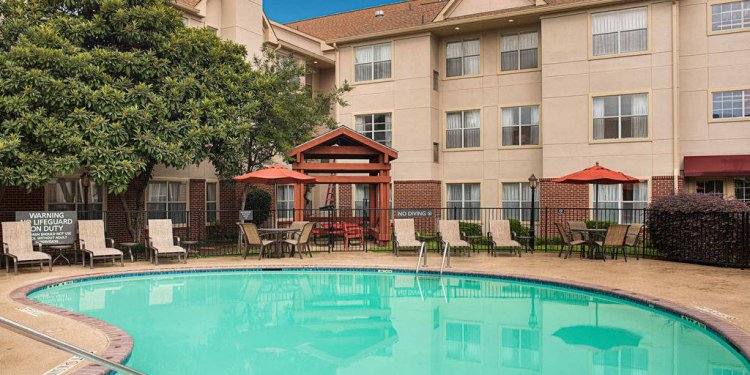 Arlington Zip Code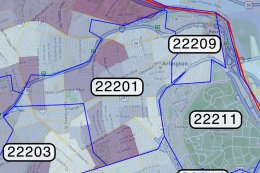 (Updated at 2:25 p.m.) Arlington's 22201 ZIP code, which contains Clarendon, Courthouse Virginia Square and part of Ballston, is the top area for "educated millennials" in the country, according to a new report.
Redfin, a real estate firm, released a study that found 22201 has the highest percentage educated people between the ages of 25 and 34 in the country, at 44 percent. Just behind 22201 is the 22209 ZIP code, which comprises all of Rosslyn and Ft. Myer Heights, with 43 percent.
In addition to sporting the most millennials per capita of any ZIP code in the country, Arlington also has by far the highest median income of any of the top 25 millennial-dense neighborhoods, according to Redfin's data. 22201 is first at $110, 300, 22203 — 16th in density at 30 percent — is second at $100, 900. The 22206 ZIP code, which includes Shirlington, is 14th in density at 32 percent and third in income at $95, 000, while 22209 is fourth in income at $94, 100.
Two ZIP codes in Chicago trail immediately behind Arlington in terms of millennials per capita, with a Miami ZIP code ranked fifth. Washington, D.C.'s 20009 (Columbia Heights and Adams Morgan) is seventh in the country and 20008 (Woodley Park, Cleveland Park and north of Dupont Circle) is 18th.
"Redfin's report looks at the common attributes of millennial ZIPs, " said Redfin's Alina Ptaszynski. "Not surprisingly they are diverse, urban areas that are expensive places to live and buy a home."
In addition to having the highest percentage of — and arguably the richest — millennials in the nation, Clarendon was named the D.C. area's "best neighborhood for millennials" earlier this year by Niche.com.
Share this article
Related Posts