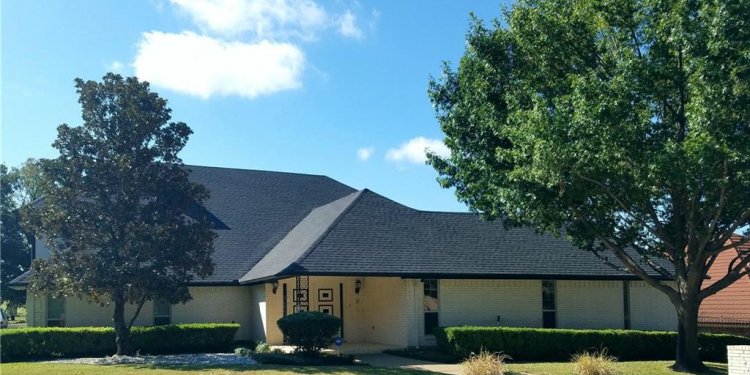 Arlington Real Estate listings
Arlington sits right outside Boston and Cambridge and retains a New England small town charm without sacrificing modern amenities. Formerly known as Menotomy, the town was re-christened Arlington in 1867 to honor the people buried at Arlington National Cemetery. Every corner of this idyllic town is steeped in history; Paul Revere rode through the town on his historic Midnight Ride, one of the first battles of the American Revolution took place outside the James Russell House, and the Schwamb Mill exists as the oldest working mill in the country. It is no wonder that although the Arlington houses enough citizens to be a city, it remains a town in order to continue holding traditional New England Town Hall Meetings. The homes in Arlington reflect the town's heritage, many of which are built in a classic colonial fashion.
Arlington benefits from the MBTA bus routes, commuter rail, and the subway's Red Line that can convey commuters through Cambridge to Boston's South Station. Massachusetts' Route 2 runs along the border of Arlington and Belmont while I-93 and I-95/Route 128 are a short drive away. Arlington encompasses a variety of parks and historical sites as well as the Minuteman Bikeway, a bike path that was repurposed from an old railway line in the government's Rails to Trails project.
Arlington real estate for sale
PROPERTY TYPE
# OF PROPERTIES FOR SALE
AVERAGE LISTING PRICE
Highest List Price
27
$607, 712
$899, 900
$1, 100, 000
$684, 380
$789, 000
$775, 100
Share this article
Related Posts