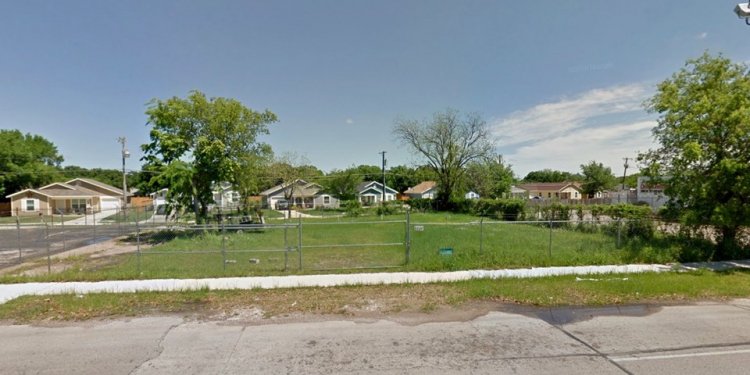 Arlington, TX Real Estate
Arlington, a sprawling suburb midway between Dallas and Fort Worth, has become such a popular bedroom community that it is now the seventh-largest city in Texas. Approximately 12 miles east of downtown Fort Worth and 20 miles west of downtown Dallas, the city is best known for its tourist attractions, such as the popular theme parks Six Flags Over Texas and Hurricane Harbor, and Ameriquest Field, the home of the Texas Rangers. It is also the future home of the Dallas Cowboys.
The city borders Kennedale, Grand Prairie, Mansfield and Fort Worth, and completely surrounds the smaller communities of Dalworthington Gardens and Pantego.
Available homes in Arlington include single family homes, multi family homes, condos, town homes, new construction, lakefront homes, lots, new development, commercial property, investment property, golf course communities, luxury homes, retirement communities, horse property and rentals. Prices range from as little as $90, 000 to more than $1 million.
Arlington is home to the University of Texas at Arlington (UTA), the third largest component of the University of Texas System; the Southeast Campus of Tarrant County College; and Arlington Baptist College. Arlington includes three independent school districts, Arlington, Mansfield, and Kennedale. Because of the way the school boundaries are drawn, not all city of Arlington residents are in the AISD, and not all AISD students are residents of Arlington.
Key transportation routes include I-20 (the portion running through Arlington was dedicated as Ronald Reagan Memorial Highway in 2006) and I-30, giving quick access to major cities and surrounding smaller communities. Texas State Highway 360 is also a limited-acess freeway, running on the eastern border. Arlington is the largest city in the United States that is not served by a public transportation system, although a trolley shuttle serves the entertainment district, including Six Flags, Hurricane Harbor, Ameriquest Field, and 20 participating hotels in the district.
See also:
Share this article
Related Posts