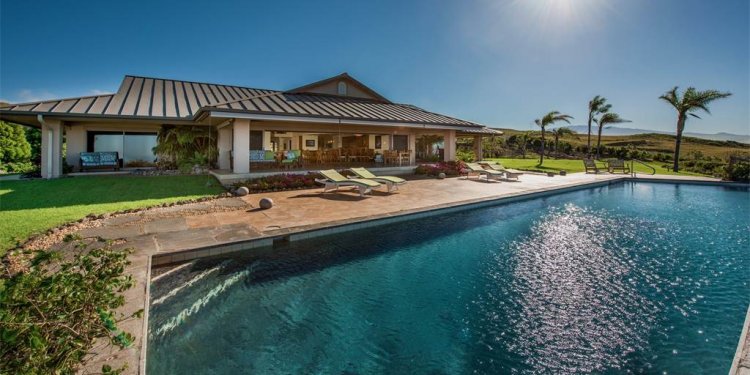 Fort Worth luxury Real Estate
8900 Crest Ridge Drive, Fort Worth, TX - $2, 699, 000
The swiftly growing city of Fort Worth is a haven for residents and a dynamic destination for visitors. From its renowned hotels and restaurants to its spectacular array of cultural and entertainment sites, Fort Worth has become a popular city in which to live and play.
Fort Worth's famed Cultural District features contemporary art by some of the world's most famous artists, including Andy Warhol. It also features some of the world's most historically significant art, including the Torment of Saint Anthony, Michelangelo's first painting. From the Modern Art Museum of Fort Worth to the Fort Worth Museum of Science and History, there is never a shortage when it comes to cultural attractions.
Music and theater is also alive and well in Fort Worth, thanks the Bass Performance Hall and Sundance Square, where many of the city's concerts and operas are performed.
The Stockyards National Historic District is also a big draw for Forth Worth, as it features the Stockyards Station, a western-themed attraction that boasts everything from a cattle drive and rodeo to real Texas barbecue. Other popular sites in Fort Worth include the Fort Worth Zoo and the Texas Motor Speedway.
Fort Worth Homes for Sale
Fort Worth boasts a strong housing market that still remains quite affordable. As such, Fort Worth has become a popular area for Texas residents looking to lay down roots. Fort Worth is now a hub for a number of industries, including technology, education, biotechnology and transportation.
The neighborhoods of Fort Worth are ideally located within the city, as most of them are no more than 20 minutes from the city center. Some of the more popular neighborhoods in Westside Fort Worth include: Arlington Heights, Westover Hills, Mira Vista and Ridgmar.
Some of the more popular neighborhoods in Southwest Fort Worth include: Berkeley Place, Park Hill, Wedgwood, Tanglewood and University Place.
Some of the more popular neighborhoods in Eastside Fort Worth include: Meadowbrook, Sandy Oaks, Brentwood Hills and Meadowbrook.
Fort Worth Realtors
If you are looking for some of the best real estate in Fort Worth, let the team of VIP Realty guide you in the right direction! We are experts in all that Fort Worth has to offer, so let us help you determine which Fort Worth neighborhood is right for you! We can help find a home for you that best fits your budget, your wants and your needs. Your Fort Worth dream home is waiting for you!
Share this article
Related Posts