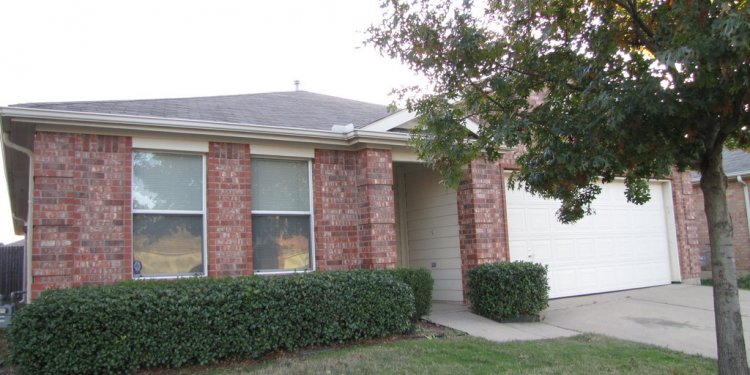 Fort Worth Land for Sale
The Dallas Independent School District Headquarters on Ross Avenue was posted for sale Monday along with 29 other surplus school properties.
District leaders purchased a Central Expressway high-rise earlier this year to serve as the new district headquarters, and staff from several scattered offices will move to the building.
The list of places now considered surplus includes potentially lucrative real estate, along with a nuisance Dallas ISD property that has been decaying for many years.
"The savings that we generate go back into the schools, and that's what we're looking to do here, " said Dallas ISD Real Property Management Director Orlando Alameda.
The Ross Avenue headquarters property near new apartment construction coming east from downtown Dallas could bring the most cash for the school district.
A 14-acre tract of raw school land on Westmoreland Road could support new residential construction.
Neighbor Joe Rodriguez was shocked to see the Westmoreland site on a legal notice Monday. He is buying his rented home right beside the vacant land.
"I've never heard any of this before, never, ever, " Rodriguez said. "I'd rather not have that back there. Just leave it alone. I don't see why they're going to mess it up."
Alameda said the district kept many of the properties over the years because of uncertainty about future needs during the search for a new headquarters.
"We just weren't in a position to say we're going to get rid of these facilities until we were able to say if there were potential uses for them in the future, " Alameda said.
Also on the list is the 101-year-old Lamar School building in the 1400 block of Corinth Street. The building has broken windows and peeling paint, but businessman Zad Roumaya said he is interested in renovating that building along with a former Dallas ISD Emergency Management building on South Ervay Street.
See also:
Share this article
Related Posts