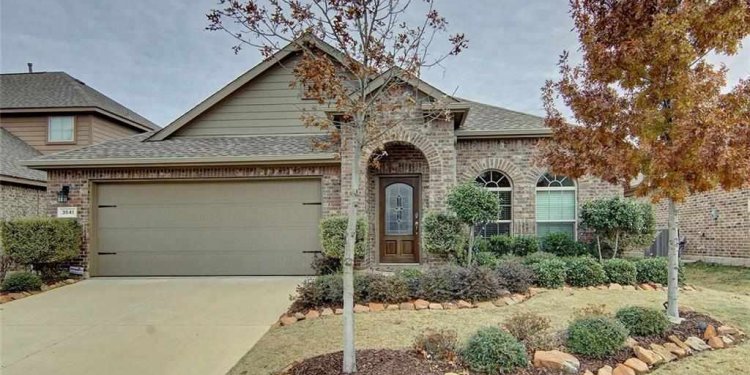 Land for Sale in DFW
Experience shows Texas Veterans and military members are a great investment.
Even so, sometimes Veterans can't make the payments on their VLB loans and must forfeit their land. The Texas Veterans Land Board then makes these tracts of land available for other Texas Veterans to bid on in our Forfeited Land Sales that are held every January, April, July and October. Land that isn't sold during these sales is made available for public purchase. The Type I Forfeited Land Sale is available only to Veterans and the Type II Program is open to the general public.
Texas Veterans and military members may use their VLB land loan benefit on these tracts or any other non-commercial tract that is one acre or more in size. Visit the VLB land loan page to learn more. Tracts may be added or withdrawn by the VLB at any time or reason.
Land for Sale to Veterans/Military Members (Type I)
Held quarterly and made available to military members and Veterans, properties that are featured in the VLB Type I Sale are listed online approximately six weeks prior to the bidding deadline.
Land for Sale to the Public (Type II)
Search properties by county, acreage or region. These tracts are for sale to the general public.
VIEW AVAILABLE TRACTS
See also:
Share this article
Related Posts