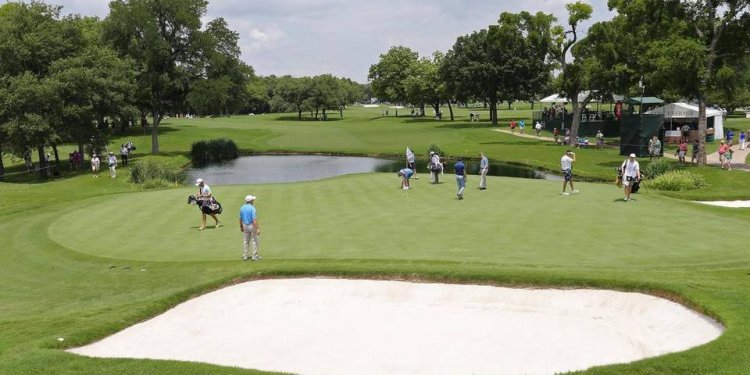 Star Telegram Real Estate
A murder warrant has been issued for a 23-year-old Garland man accused in the June killing of an area freelance journalist over issues in his real estate business, police said Tuesday.
Police identified the suspect as Anibal Edilfredo Chirino Mejia.
He is accused of fatally shooting Jay Torres, 57, of Dallas, on June 10. Torres' body was found the afternoon of June 13 in the back yard of a residence that was being sold.
In addition to running a real estate business that involved renovating homes, Torres was a longtime freelance reporter and photographer for the Star-Telegram's bilingual weekly, La Estrella. The news release does not indicate that his journalism work had anything to do with his death, but says that he may have been targeted because of a real estate matter.
The investigation revealed that several lawsuits had been filed against Torres related to purchasing houses, and detectives discovered that Mejia had intended to file one against him.
Detectives also learned to whom Torres had spoken before he was killed.
"The investigation of Mejia led detectives to believe that he had committed the murder, " Lt. Pedro Barineau said in a Tuesday news release.
Detectives are working with U.S. Marshal's agents to find and arrest Mejia.
A reward of up to $5, 000 was offered Tuesday for information leading to Anibal Edilfredo Chirino Mejia's arrest or grand jury indictment. Anyone with information should call Garland police, (972) 485-4840.
On June 10, he met with a foundation repair contractor at a house that was for sale in the 4200 block of Mayflower Drive in Garland, his son Gibran Torres has told the Star-Telegram.
His daughter, Aline Torres, texted her father at 6 p.m. on June 10, but he didn't respond. She tried again on June 11, and he didn't answer.
Share this article
Related Posts