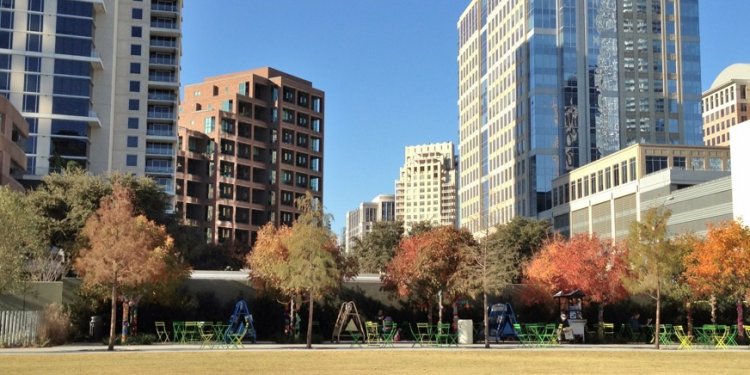 Dallas Real Estate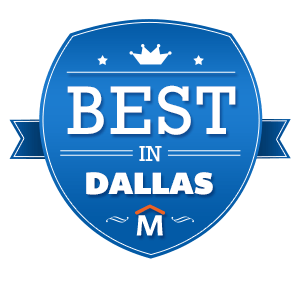 Dallas is currently one of the top performing real estate markets in the country. To understand how the market information was shared with home buyers, sellers, and real estate enthusiasts, Movoto Real Estate set out to find the Top Real Estate Blogs in Dallas.
Movoto ranked the top blogs based on performance in five categories including:
Variety of posts: The author is not afraid to mix it up between writing about market trends as well as local entertainment
Frequency of posts: Updated and timely posts help make a real estate blog relevant to the current market
Design: The blog is visually appealing with pictures and a tidy format
Usability: Visitors can easily navigate the blog to find their interests
Social media: Blog readers are able to share blog posts and have conversations about the blog via social media
CandysDirt
Our most recommended read in Dallas real estate blogging is CandysDirt. Blogger Candy Evans and her team add a fresh voice to the Dallas real estate market with in-depth analysis of the market alongside DFW's latest modern homes and national celebrity listings. What most impressed us was the array of local, timely content on the blog each day. The team does a superb job providing a destination for what they call the "truly real-estate obsessed." Our favorite feature was the option to "Ask the Expert" anything you want to know about real estate.
Variety of posts: 5
Frequency of posts: 5
Design: 5
Usability: 4
Social media: 4
Nu Home Source Realty
Nu Home Source Realty publishes a blog for each of their five metro areas. Out of all of the real estate blogs in Dallas, we thought Nu Home Source Realty offered the best posts about what makes the DFW metro a great place to live. If you're a potential home buyer considering moving to Dallas, this blog may very well convince you that Dallas is the city for you.
Variety of posts: 4
Design: 4
Usability: 5
Social media: 3
Dallas Luxury Realty
Dallas Luxury Realty stocks their blog with the latest DFW luxury housing developments, market statistics, and tips for homeowners. The site is clean and easy to use, while it's easily accessible local property listings make searching easy for the reader. Social media tools are also integrated with each post to allow easy sharing of relevant information.
Share this article
Related Posts