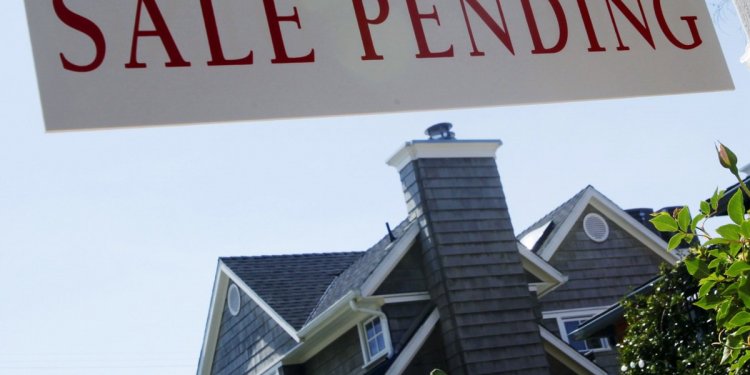 Dallas Real Estate Company
A Dallas-based real estate sales franchise firm is linking up with a Chinese company to bring business to America.
United Real Estate Group relocated its headquarters from Kansas City to Dallas in September.
Chinese real estate investment company Juwai Ltd said Wednesday that it's formed a partnership with United Real Estate which has more than 600 U.S. and international offices.
"The goal is to bring more Chinese real estate buyers to Dallas and the other areas of the U.S. and the world in which it has offices, " Juwai spokesman Dave Platter said in a email. "Texas is the fourth most-popular U.S. State for Chinese property buyers."
Juwai.com bills itself as the number one Chinese international Internet sales firm featuring 2.5 million property listings from 89 countries. The company is headquartered in Shanghai and Hong Kong and has regional offices in Britain, the U.S., Canada and Australia.
Dan Duffy, CEO of United Real Estate, said in a statement that the affiliation with Juwai will help his firm's clients sell properties.
When you increase the pool of potential buyers for a property, you also open up the possibility of it selling more quickly and at higher price, " he said.
Duffy said Chinese are now the largest foreign buyers of U.S. homes.
"Chinese buyers are so much more important in most of our markets today than they were just a few years ago, " he said. "We expect their role to be even greater again by 2020. "
Chinese investors have spent more than $150 billion on U.S. real estate in the last five years.
"Chinese real estate purchases between today and 2020, according to industry estimates, are likely to pass $218 billion, " Matthew Moore, Juwai.com's president of the Americas, said. "They have made the United States their top destination for investment.
"It is typical in China for those who can afford it to use property as their primary means of saving and investment, " he said. "They are buying second homes, homes for immigration, homes for children who will study or work in the US, property to live in while seeking EB-5 investor visas and pure investment properties for rental and resale."
Share this article
Related Posts