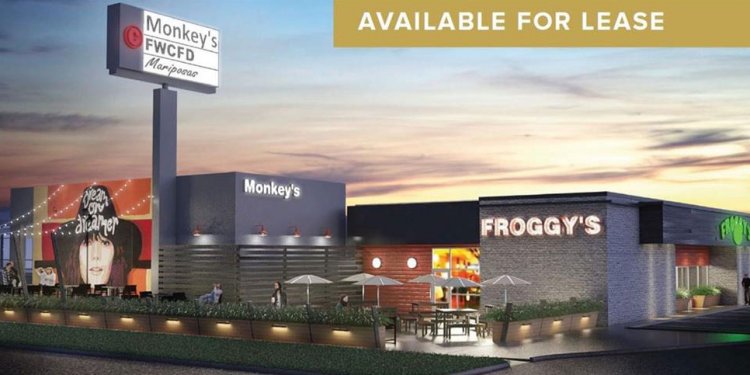 Fort Worth Real Estate Company
Whether you are looking to purchase your first home, a farm or ranch property for sale, a luxury home, land, vacation property, or a real estate investment opportunity, you can easily use our site to search for thousands of active real estate property listings. We have provided everything you need to help you in your home search, right here at your fingertips.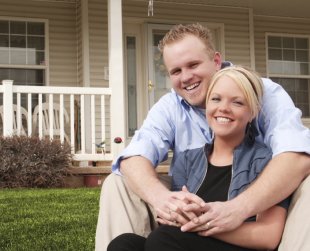 CENTURY 21 Judge Fite Company is a full-support real estate firm offering a complete range of professional realty services in the Dallas Fort Worth metroplex. We offer professionally trained and certified full-time real estate professionals, a nationally recognized relocation department, competitive mortgage programs, competitively priced insurance through Judge Fite Insurance, plus our exclusive Connections Network. Our goal is to provide you with everything you need to ensure a smooth, stress-free real estate experience!
Sign up for our VIP Membership
It's FREE, fast, and easy. As a VIP, you will be able to see additional property photos, take virtual tours, read detailed information, save searches, compare properties, and receive Property Watch updates on new listings that match your search criteria, delivered straight to your inbox! Just click on the "Property Search" tab, and just above the search criteria and map, you will see a "Login or Register" link in the gold bar.
We hope you enjoy your experience while searching for your next real estate property and look forward to serving all of your real estate needs….wherever life leads you!
Blog articles on Buying a Home
Check the titles below and click to read some of our latest blog entries related to buying a home. You can also visit the blog directly using the button on the top navigation bar to browse articles in all categories.
Share this article
Related Posts