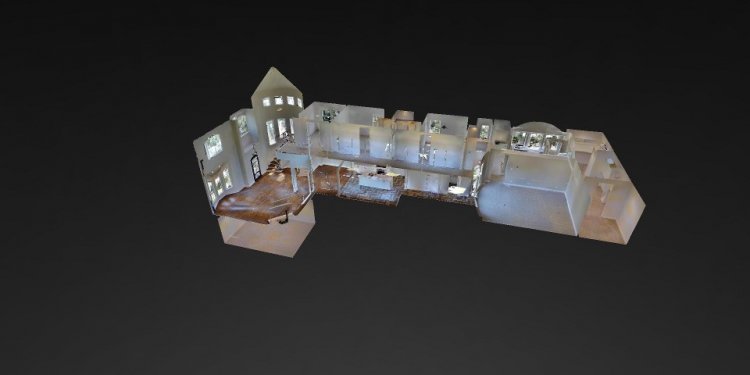 Fort Worth REALTORS
Comprised of approximately 3, 000 members, the Greater Fort Worth Association of REALTORS® serves the real estate community within the Fort Worth area and is one of more than 1, 400 local trade associations nationwide that form the National Association of REALTORS®. All REALTORS® are members of NAR and answer to a higher level of ethical and professional standards than non-members practicing real estate.
The REALTOR® organization is a collective force working to influence and shape the real estate industry on the national, state and local levels. Offering a strong voice in government and a variety of professional development opportunities, the REALTOR® organization works to advance its members in the industry.
National Association of REALTORS®
As the nation's largest trade association, NAR is "The Voice for Real Estate, " working on behalf of America's property owners and representing over one million members involved in all aspects of the real estate industry. For more information about NAR, visit www.realtor.org.
Texas Association of REALTORS®
Composed of approximately 100, 000 members, TAR is the state-level REALTOR® organization in which GFWAR belongs. TAR is committed to preserving the free enterprise system and the right to own real property within the state of Texas. For more information about TAR, visit www.texasrealestate.com
New Internet Compatibility Updates
On March 23 at 8:30 a.m. NAR will be updating the security on the Realtor Ecommerce system. SSL will be retired and replaced with TLS v1.2. As a result, attempted payment using versions of Internet Explorer older than IE 8 will not be accurately processed. The suggested web browsers for the most convenience are Google Chrome, Safari, and Firefox. To find out more about updating your system and step by step instructions
See also:
Share this article
Related Posts