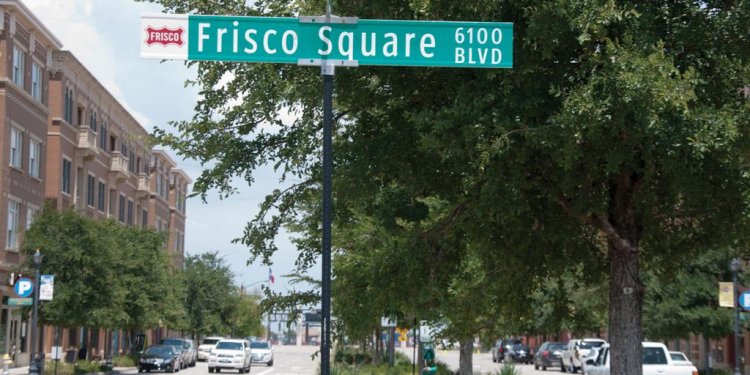 North Fort Worth Real Estate
An Irving-based developer plans to begin work on a $100 million retail-anchored development after snapping up 22 acres of land in the growing north Fort Worth market.
The development firm, Victory Real Estate Group, plans to bring hundreds of thousands of square feet to the region at Heritage Trace Parkway and Interstate 35W, Tony Ramji, the firm's president and CEO, told the Dallas Business Journal in an exclusive interview.
"We are talking to two 100, 000-square-foot-plus users for that site, " Ramji told me. "We have potentially three junior box retailers and intend to have about 70, 000 square feet of retail with some medical center.
"We are also in talks with two full-service hotels in the market, " he added.
Ramji is scheduled to close on the acreage by mid-June. David Davidson Jr. and Edward Bogel, previously of Dallas-based Venture Commercial, represented Victory Real Estate Group in the deal. Davidson and Bogel recently started their own company, Davidson and Bogel Real Estate.
Share this article
Related Posts