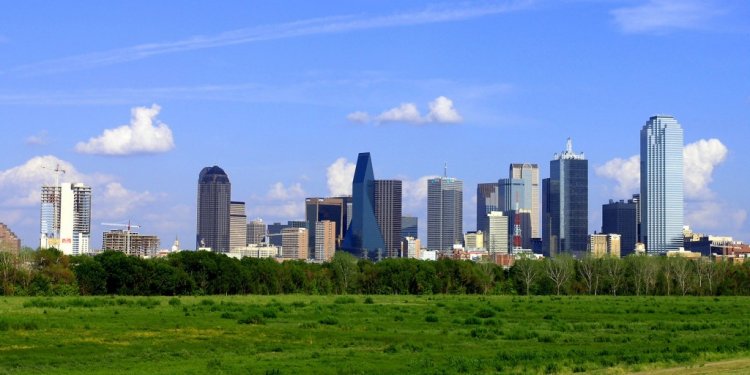 Downtown Fort Worth Real Estate
Arrie Mitchell is a native of Southern California and obtained a B.A in Public Administration with a minor in Economics from the University of Central Oklahoma and a Masters in Regional and City Planning from the University of Oklahoma. He began his career in research and city planning with Downtown Oklahoma City, Inc. building and updating the organizations data bases.
In 2011, Arrie joined The City of McKinney as a Long Range Planner, where he worked on development cases within McKinney's Town Center redevelopment zone, tracked and reported on the city's economic and demographic trends, collected, processed and analyzed development data and demographics.
Arrie joined Downtown Fort Worth, Inc. as the Director of Research in 2013, where he serves as the first point of contact for data, information and analysis of Downtown Fort Worth's economic, real estate markets and demographic trends. Some of his work to date includes an industry leading State of Downtown publication, in depth analysis on housing, residential trends and policy implications, and studies into retail and business growth opportunities.
Share this article
Related Posts