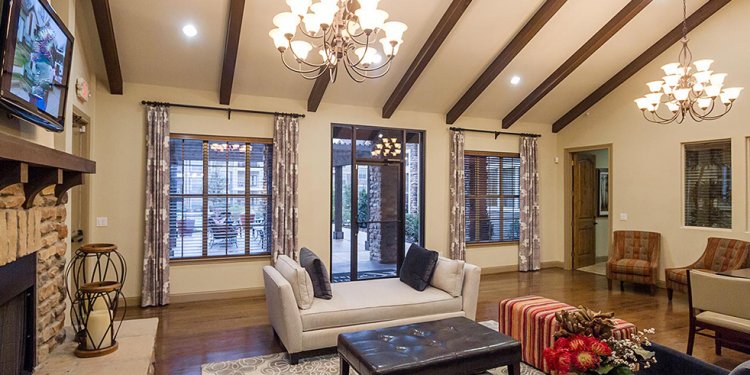 Apartments north Fort Worth
The exterior is nice and clean looking. The management are friendly.
I live with one other person and we love to entertain, so space was a must.
This is the first time I have ever rented, so I'll do my best to be descriptive...
2 bedroom/2 bath apartment and it is ~1000 square feet.
The carpets are totally new and are a shortish shag.
There is a kind of strange dividing wall/support column between the dining and living areas, but this isn't a bad thing it adds a little character to the room.
There are a few weird bumps you can feel under the flooring.
The bathtubs are gigantic.
The paint job on the walls appears rushed and messy, especially in the bathrooms.
Full size washer and dryer hook ups.
Electric stove top/oven with a vent fan/microwave above.
Appliances are all white.
Older model dishwasher that works fine
Somewhat awkward pentagonal shaped master bedroom and closet.
Really good value and very spacious. We use the second bedroom as an office/guest room. The neighbors seem nice enough. This is a pet friendly, although breed restricted, complex. Many of our neighbors have dogs.
Share this article
Related Posts