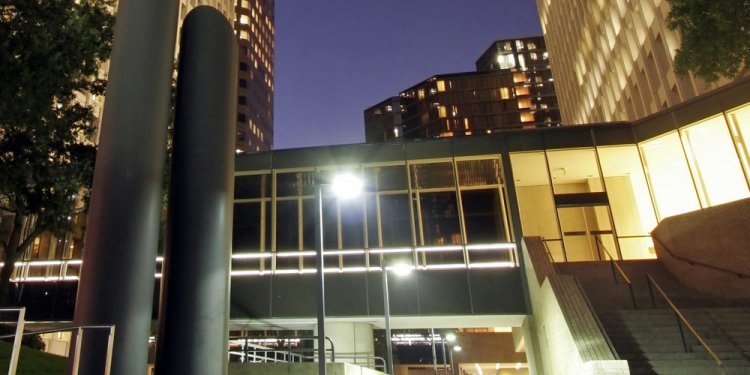 My Dallas Real Estate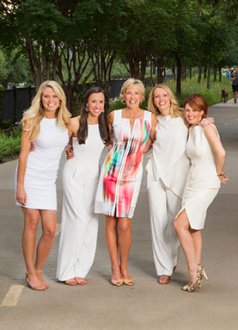 Becky started her career as an Asset Manager for a development company overseeing, office, industrial, and medical buildings in Arizona. In 1990, she moved back to Dallas to focus on residential real estate.
Becky has received the following recognition and awards:
• Ranked in Top 200 in the U.S. and #9 in Texas according to RealTrends
• Ranked in Top 3 Team Producers at Briggs Freeman Sotheby's International Realty
• Ranked #1 as the Top Individual Producer at Briggs Freeman Sotheby's International Realty
• Voted Best of D Realtors® for several consecutive years
• Top 25 Women to Watch in the Dallas Business Journal
• Top Listing Agent by Dollars in the Park Cities by People Newspapers
• Top Listing agent by Number of Sales by People Newspapers
• D Magazine Top Producer based on Real Estate Sales

In addition to selling, Becky has remodeled and sold several homes plus has owned and operated rental units. Becky's experience in remodeling allows her to assist buyers on a home's potential and the cost to remodel. She works closely with buyers through all phases of finish out and design selections.
Becky is committed to Dallas with many civic involvements. She has co-chaired the Katy Trail 5K run/picnic, which has gained over 5, 000 participants, for the past fifteen years. Becky served on the boards of the Katy Trail, Pi Beta Phi Alumni, Kidney Texas, Nexus Recovery Center, and the Devonshire Homeowners Association. She is a member of the select real estate networking group – The Masters of Real Estate – and stays active with Preservation Dallas, The Dallas Arts District, Architectural Forum, and The Family Place.
Becky resides in the Devonshire neighborhood. Becky and her family enjoy fly fishing, traveling, skiing, and golf together. As an outdoor enthusiast Becky enjoys tennis, golf, and is an avid runner competing in several marathons and triathlons. Becky also has a fitness certification from the Cooper Aerobics Center.
Becky's goal is to continue to develop new business while staying committed to providing the best quality service to her clients. She knows that the majority of her business comes from prior clients and their referrals, and their continued satisfaction is her number one priority.
Jordan Dickie, Natalie Hatchett, Elizabeth Conroy, and Shelle Carrig complete Becky's Team at Briggs Freeman Sotheby's.
Jordan is a Licensed Executive Assistant and Transaction Coordinator.
Natalie is a VP in Sales and an experienced Buyer's Agent.
Elizabeth is a Listing Expert and Marketing Manager.
Shelle is a VP in Sales and Marketing Director.
To return from the gallery, click anywhere on the highlighted photo.
See also:
Share this article
Related Posts