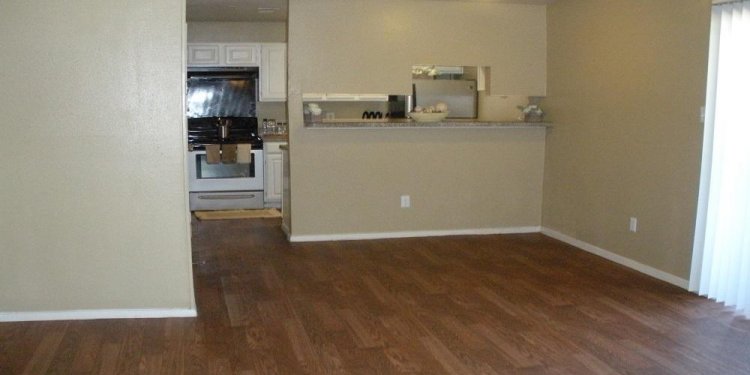 Turtle Creek, Dallas Real Estate
A knack for building strong relationships has served Sue Krider well over a long and successful business career. From more than a decade in the hospitality industry, she learned the value of five-star service. Raised in a family of entrepeneurs, Sue left the corporate world in 2001 to begin her career in residential real estate. Currently a Vice-President, Broker Associate with Allie Beth Allman & Associates, Sue is a member of one of the most successful single office firms serving the Dallas Park Cities, North Dallas, Downtown and Turtle Creek neighborhoods.
A Turtle Creek high rise resident herself, Sue is passionate about high-rise living and all of the benefits this lifestyle has to offer. According to Sue, there is a great deal of synergy between the Park Cities, East Dallas and Turtle Creek and Uptown neighborhoods. Young professionals often buy first in the Uptown area, then as their careers progress and their families grow, they move to single family homes in the Park Cities and East Dallas neighborhoods. Once the kids are gone, they are back living the high rise lifestyle. Throughout the years, Sue has assisted many buyers and sellers moving back and forth between the neighborhoods and is extremely knowledgeable about the changing lifestyle priorities and the neighborhoods that will best suit those priorities.
Share this article
Related Posts