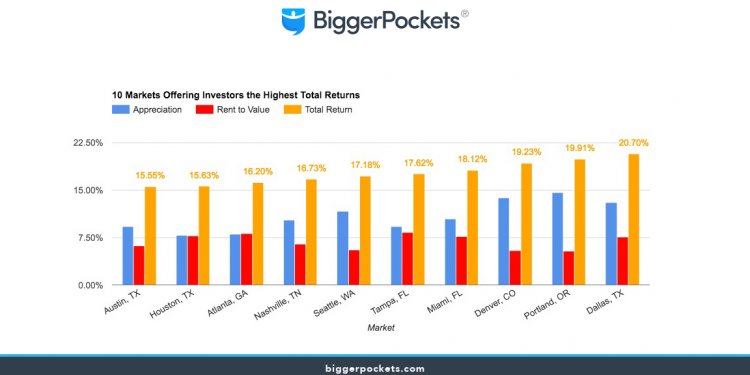 Dallas Residential Real Estate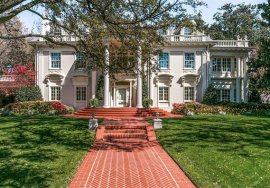 Powered by
Dallas real estate continues to push the limits on home sales. As the country's home prices continue to rise, Dallas follows right along. In a recent seven-day span, 2, 506 listings came onto the market in the Metroplex and 2, 305 listings were sold. This may sound normal, but it is not. It is incredibly uncommon that there are almost as many homes being sold as there are being listed. It is a sign that there is an overwhelming demand and little supply.
Zillow forecasts a 6.2% rise in home prices in Dallas from March 2016 through March 2017.
In Dallas we are seeing any home up to about the $2 million range being sold immediately. Homes that are priced well are snatched up before an open house can be held. The last three homes where I have represented the seller sold in less than seven days and went under contract well above asking price. In central Dallas, where newly built communities are rare and land is scarce, a property that is on the market over 30 days is seen as stale.
The buzz among Realtors is that a shift is coming in 2016. It is only recently that we are starting to hear about more relaxed mortgage rules. The prices that are being slapped onto some homes are unsubstantiated. Recently a 2-bedroom, 1, 400-square-foot home in the M-Streets — an ever-popular neighborhood because of its central location, excellent elementary schools and limited area — was listed at $525, 000. Less than one year ago you could have gotten a comparable home with well over 1, 400 square feet and an extra bedroom in the same condition for under $500, 000. This same home would have been listed in the $200, 000 range during the Great Recession less than a decade ago.
What about the ultra luxury market? Using Lakeside Drive in Highland Park as an example, where there is a total of about 30 homes, there are three active homes for sale and one that is pending. Here we have four homes on the market that are over $7.5 million. They have been struggling to sell these properties since there are multiple options, each with their own historical tale. Listed between $700 and $1, 300 a square foot, these homes move up in price depending on the level of grandiose detail.
4908 Lakeside Drive, Dallas was built in 1918 and is listed with Lance Hancock at Dave Perry-Miller Real Estate for $9, 199, 000.
Much like the recent $100 million dollar home sale in Dallas, these sellers are noticing their once $3 million to $5 million dollar house, is now worth $7 million to $10 million. The summer approaches and while many people are forced into this rabid market because of a new job or an approaching school year, the market continues to push prices higher and higher. The presidential election is the only thing holding sellers and buyers on the sideline. Without a doubt, it is a seller's market and the buyers must beat out one another to gain some type of solid footing in this city.
Texas has 1, 200 people moving here every day. Half of those people are coming to the Dallas-Fort Worth Metroplex. Dallas development has always progressed north. The suburbs, new-home developments, and population has been going north for over 20 years.
But there has been an immense change in the last 5 years. With no more room to expand north (unless you wanted to go into Oklahoma), Dallas expands internally. Downtown, Uptown, State Thomas, Harwood, Oak Lawn, M Streets, Bishop Arts, Oak Cliff, Lakewood and anywhere within a 2-5 mile radius of Downtown starts to build upwards. Thousands of high rises and apartments are on the drawing board.
There are 25, 000 single-family homes being built in Dallas county and there are 35, 000 apartments being built. Apartment builders are buying up every piece of available land and no one can compete. The interesting part is that these apartments and condominiums are owned by trusts and investors who have no intent to convert or sell off. They are seeing that Dallas is quickly becoming a mecca for business and the population is relativity low for the amount of job creation and equity being built.
See also:
Share this article
Related Posts