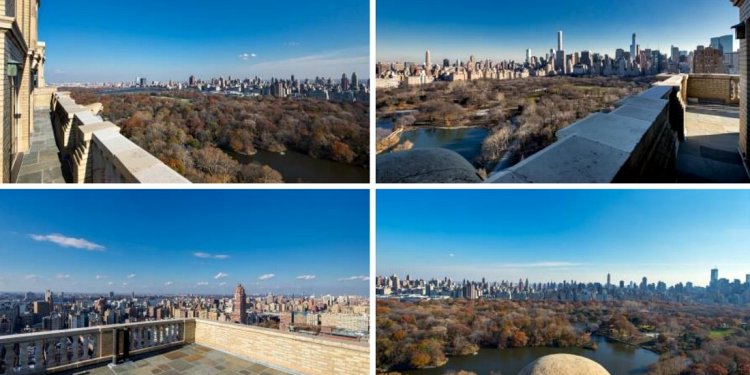 Moore, Real Estate
Since 1940, Pritchett-Moore, Inc. has been a leader in the Tuscaloosa real estate market. We operate with the primary goal providing the best solutions for our clients. Our customers and clients will always be able to find a professional agent to help with all their real estate matters. We represent clients in a wide range of real estate areas, including relocation, first-time buyers, government properties, FHA and VA as well as conventional financing and the new TRID regulations; foreclosure sales, development; and property management, leasing, and rentals. We understand all manners of our market, from school districts, traffic and commuting issues, commercial and retail growth, and emerging growth areas.
Informed and Personal Agents

At Pritchett-Moore, Inc., we are proud to have a team of over 40 agents, all of whom are up-to-date on the latest real estate trends. Between the members of our team, customers will always be able to find an agent who will assist with all matters. Our agents certified to deal with foreclosures, relocations, marketing, and rental management, to name a few. Our agents can be wonderful resources for finding great schools and friendly neighborhoods.
Services

With over 75 years of experience in the Tuscaloosa real estate market, Pritchett-Moore, Inc. has learned that it is essential for our agents to be able to handle all aspects of real estate. Each of our agents can handle the purchase and sale of properties, as well as rentals. Many of our current customers were introduced to us when we helped them find their first off-campus apartment or house to rent during college. We then helped them find their starter home, then a larger one for their family, and finally their dream house. We even handle many clients' rental properties.
See also:
Share this article
Related Posts