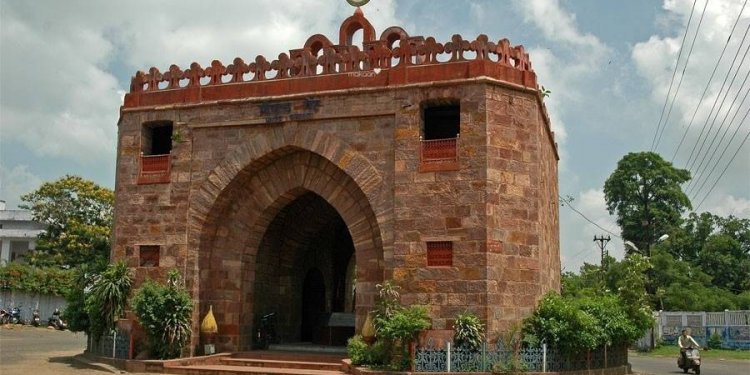 Ready house Real Estate
Television viewers of a certain age remember The Jeffersons and its theme song: "We're movin' on up, to the east side, to a deluxe apartment in the sky. Movin' on up, to the east side, we finally got a piece of the pie ..."
No matter how you slice it, owning the home you've always wanted is the ultimate realization of the American dream. And bigger is traditionally better.
When you bought your first place, it was perfect for you. But then you got married, had two kids, adopted a dog and were recently promoted. Your starter home is starting to feel a bit cramped.
Lauren Chavis and her husband owned and lived in a 1, 000-square-foot house in Richmond, Va., for four years. "It was a great home to start in, " she says, "but we basically outgrew it."
They had one small bathroom, three bedrooms, a living room and a kitchen, and anytime they bought anything, they were struggling to find a spot to put it. But what really did them in was adding two boxer dogs to their household, which meant that they were "basically stumbling over one another."
In search of more space, the couple found a 2, 020-square-foot house planted on a quarter acre, part of which has become a lengthy dog run.
"It's amazing how much the dogs have calmed down, with having more space, " says Chavis, whose house features two and a half baths, living room, dining room, kitchen, large walk-up attic and four bedrooms to make life easier when children eventually come into the picture. "Boxers are typically hyper to begin with, but we used to come home, and they would bark in our faces because they wanted to play. Now, they're able to play all day with each other safely and relax with us when we come from work."
Whether you have hyper dogs, expect children, have come into some money or got a job promotion, you know it's time to trade up when your current quality of life is suffering. For you, a larger, nicer house or better neighborhood will not only mean more room to live, but a happier you.
Share this article
Related Posts