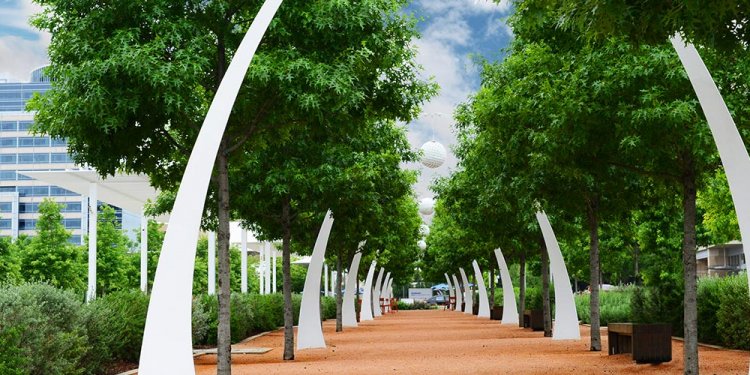 Dallas Texas Real Estate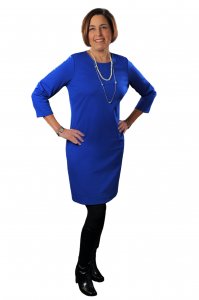 Whether you are buying or selling a home in Dallas, or you are relocating to the Dallas area, Dallas Texas Real Estate is here to help. In order to provide my clients with the highest quality of personal service and make sure every detail is covered, I have created a group concept.
Each member of the group excels in different areas. I have gathered professional Dallas Realtors who are specialists in each step of the real estate transaction. Our goal is to make the entire buying and selling process as smooth and hassle-free as possible. Communication is the most essential tool to coordinate each step of your sale.
MARY BETH HARRISON
Owner, Realtor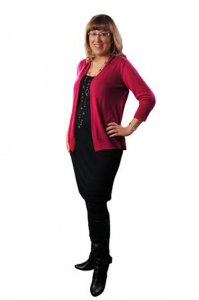 Mary Beth has a knowledge of the Dallas real estate market that only a Dallas native can. This prowess of the Dallas real estate industry, along with unparalleled professionalism, has enabled Mary Beth to be recognized as a top producer in the Dallas real estate industry. Mary Beth's experience and unique perspective allows her to represent buyers and sellers in a very personal manner.
CANDACE BARNES
Transaction Coordinator – Technology Officer
Candace is well qualified to meet the needs of each client. Her caring personality allows her to treat each individual as if their transaction is her only one. Through continuous communication, Candace is able to expedite every detail associated with listing and selling your home, creating a problem-free seamless transaction. Her knowledge of internet marketing helps promote our seller's homes to thousands of viewers everyday.
CANDACE WHITSITT
Buyer's Agent
Candace, also known as CW, listens to and assesses the housing needs for each of her clients. CW's extensive knowledge of the Dallas area and northern communities like Plano, McKinney and Frisco allows her to turn those needs and desires into reality. For that perfect home or investment property, she arms her buyers with solid information and resources to make sound, personal or investment decisions.
See also:
Share this article
Related Posts