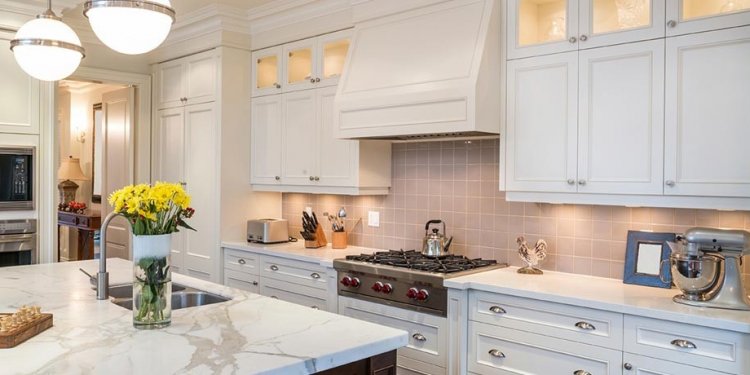 North Texas Real Estate for sale
After a pause in home buying in July, the North Texas home market came roaring back last month.
August sales of preowned homes by real estate agents soared 12 percent from the same month in 2015.
And home prices were up 10 percent year-over-year, according to data from the Real Estate Center at Texas A&M University.
Last month's strong home resales came after July purchases fell 2 percent from a year earlier — the first such decline in almost two years.
"We had a dip in July and I was kind of nervous about that, " said James Gaines, chief economist with the Real Estate Center. "But sales bounced right back."
Real estate agents sold a record 10, 860 single-family homes through their multiple listing services, according to numbers from the North Texas Real Estate Information Systems.
"The only explanation anyone has been able to give me about the July slowdown was we had a lot of rain and the title companies got backed up, " Gaines said. "The Dallas-Fort Worth market is still going strong.
"It's going to be another record year probably in terms of transactions, " he said. "Obviously home prices are going to hit record high."
Through the first eight months of 2016, real estate agents have sold more than 69, 000 houses in the more than two-dozen North Texas counties included in the survey. Year-to-date sales are 6 percent higher than the same period in 2015.
"There is no real let up in site, " Gaines said. "The employment numbers for Dallas-Fort Worth are still good.
"There's still a housing shortage, " he said. "The home prices are going to continue to go up."
North Texas median home prices have risen by more than 40 percent in the last five years. In August, the median price of houses sold by agents was $230, 000.
So far in 2016, median North Texas home sales prices have grown by 10 percent — one of the largest gains in the nation.
Fewer than 20, 000 single-family homes were listed for sale with real estate agents at the end of August, 6 percent less than a year earlier.
"I have an agent in my office trying to find a property for her daughter, and everybody is bidding $5, 000 and $10, 000 more than the house is listed for, " said Mike Bowman with Century 21 Mike Bowman Realtors. "We had one condo a couple of weeks ago where we got 20 contracts in within 48 hours it came on the market.
Share this article
Related Posts