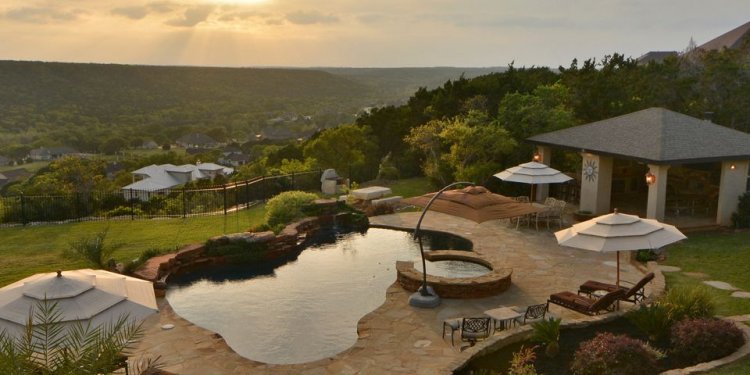 Real Estate TX
I just passed my National and State Real Estate Salesperson Exam on the first try. I am so happy! Thank you for the many phone calls and emails throughout the process helping me and making sure I would be fully prepared for the exam. I truly think it was that extra, over and above, service that helped me pass on the first attempt. I felt very prepared. Additionally, the coursework is very easy to follow and the sample practice tests were comparable to the actual exams. I highly recommend SchoolEstate to anyone needing to prepare for a real estate license. Thank you !!School Estate has exceeded all expectations! With its user friendly layout, easy to understand coursework, and exceptional student support, I easily passed all of the required hours for my TREC license. Also, I passed my TREC salesperson exam on the first go around. Thanks to Blaise Timco and School Estate, I now work for a prominent broker in Dallas, Tx. Blaise, Thank you for your dedication to real estate education and the success of your students. All the best!
Real Estate AgentDallas, TX
Thanks so much! I passed both exams on the first try.
Real Estate AgentHarvest Rock RealtyFt Worth, TX
I passed the state exam on the first try! Thank you Blaise Timco for your help and patience. YOU and School Estate are truly exceptional!Warm regards, Gary Sirota
Licensed Real Estate AgentMelissa, Texas
I passed the Broker test the first time and it was as expected per your tips. Thank you very much for your help and support along the way.
Just wanted to let you know I passed my exam yesterday. Thanks again for all your help you rock!!!
Real Estate AgentHouston
I passed on the first try! I can't wait to get started. Thank you for everything!I utilized your assistance multiple times during my School Estate Real Estate course and wanted to let you know I passed both exams on my first attempt as well as thank you greatly for going above and beyond will all your help. I've made multiple recommendations about the program as well as your ability to make the course and exam prep as simple as possible.
Real Estate AgentPrivate Label RealtyPlano, TX
I want to thank you for all your support. I was able to pass the state portion of the test last week.
I will definitely recommend your School Estate to everyone I know. Blaise Timco did a great job as my Real Estate Instructor.
Thank you, Kelly Vickers
Real Estate AgentDallas, Texas
Thanks for the one-on-one help with studying and focusing on my weak areas. I took the test today and got a 93% and passed! Thanks again,
See also:
Share this article
Related Posts