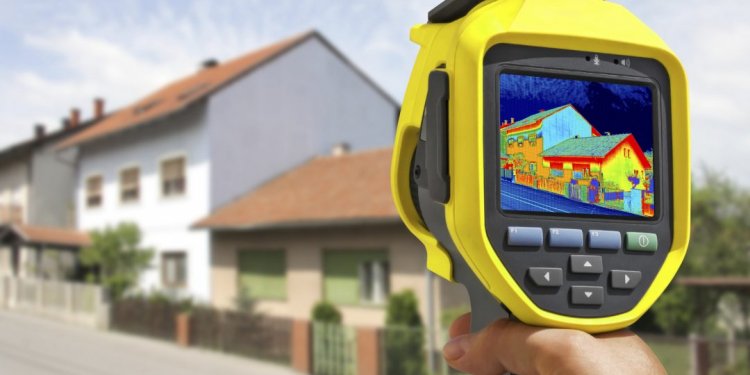 Real Estate In DFW
The Roddy Round Up is a monthly gathering of local real estate experts assembled specifically to help answer your questions, assist you with your deals, and most importantly, provide you with the necessary insights to determine what (if any) investment strategies will ultimately help you acheive your financial goals. Click the "Learn more about this Meetup Group" link below to see the Round Up format...
The best part? No selling at these events and everything is free!!!
There's no headliner schilling their $1, 000 CD program or Florida boot camp for some strategy that's probably illegal in Texas and no vendors trying to sell you something you have no interest in. Just in-market case studies done by local investors and an occasional guest speaker discussing something relevant.
The Round Ups are always free and don't require you to sit through some overhyped infomercial or walk through an alley of trade show booths filled with aggressive vendors. The Subject Matter Experts are simply there to help. If you like what they have to say, just ask for their card. Please come, learn, and network. It's that simple.
Who is Roddy.com?
We're the market leader in supporting investors and real estate professionals in Texas real estate. We've been providing investors education, data, and investment opportunities for over 47 years. We only focus on Texas and are experts in Texas investing strategies.
Welcome DFW Area Real Estate Investors!
Featured Meetup

Hey guys, This is George Roddy, Jr, we now are back at the Addison Conference Center under a new brand name: DFW Investors Club. Go to to register or click on this site to let us know you are attending. Cost: FREE, if you pre-register Event Format : 5:30 – 6:30 MCE power hour (open to all but Realtors gain 1hr of MCE... Learn more

This Meetup repeats on the 2nd Tuesday of every month
Recent Meetups
DFW Investors Club - formerly the "Roddy Round Up"

76 members

Hey guys, This is George Roddy, Jr, we now are back at the Addison Conference Center under a new brand name: DFW Investors Club. Go to to register... Learn more

DFW Investors Club - formerly the "Roddy Round Up"

61 members | 5.002

DFW Investors Club - formerly the "Roddy Round Up"

72 members | 4.503

DFW Investors Club - formerly the "Roddy Round Up"

73 members | 5.003

DFW Investors Club - formerly the "Roddy Round Up"

65 members | 5.003
See also:
Share this article
Related Posts