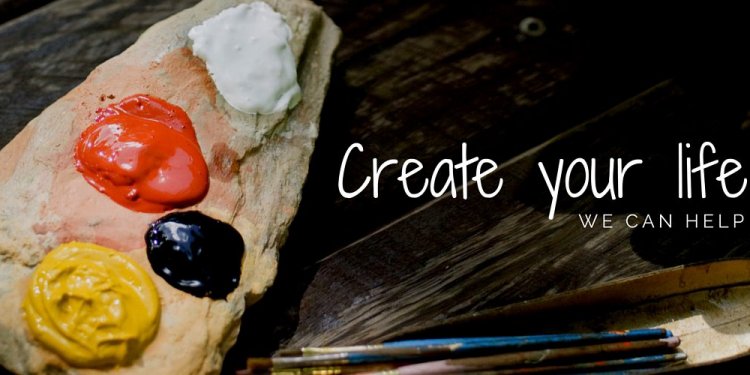 Real Estate in North Texas
These days, everyone seems to be talking about EB5. The program was created more than 25 years ago to stimulate the U.S. economy through job creation and capital investment by foreigners. Basically, non-Americans can secure green cards for themselves and their spouses and children by making a $1 million investment that creates a minimum of 10 full-time U.S. jobs. If the investment is made in a targeted employment area, or TEA, the qualifying minimum drops to $500, 000.
For the first couple of decades, EB5 was sparsely used, and the investments primarily went into existing or new commercial enterprises. But then the Great Recession hit, capital markets went into a deep freeze, and frustrated real estate developers began seeking new ways of getting funding for their projects. EB5 emerged as an intriguing possibility.
When the program works, everyone is happy. Developers get low-cost capital from silent investors who really just want to break even. Investors get those all-important green cards, which provide permanent residency. Those who facilitate the investments get their cuts. And cities benefit from new jobs and tax-generating enterprises and developments.
EB5 Fast Facts
The program's goal is to create jobs and spur economic development.
Participants may invest in a new or existing commercial enterprise, or through a regional center.
A regional center is a government-approved agency that manages investor funds and the immigration approval process.
Foreign investors must invest $1 million (or $500, 000 if the investment is in a targeted employment area).
The investments must create or preserve 10 permanent, full-time jobs within two years.
If guidelines are met, the investors, their spouses, and unmarried children under 21 are eligible to apply for a green card.
Karl Zavitkovsky, director of economic development for the city of Dallas, began looking into the program in the late 2000s. At the time, there were only a handful of EB5 regional centers in place. Going through these agencies, approved by U.S. Citizenship and Immigration Services, allows EB5 investors to count indirect jobs as well as direct jobs affiliated with their projects. What's more, investors don't have to worry about the day-to-day management of the ventures in which they invest; instead, they can become part of a pool in a limited partnership.
Dallas hired an immigration attorney and came up with a model that Zavitkovsky, a former banking executive, thought could work. "We wanted it to cover the entire city, we wanted to set up criteria that would align with our economic development objectives, and, most important, we wanted something that would be administered by a third party, " Zavitkovsky says. In 2009, the city entered into a 10-year contract with Civitas Capital Group, and the City of Dallas Regional Center (CDRC) was formed as a public-private partnership.
One of the CDRC's first projects was a $5.5 million investment in the NYLO Dallas South Side, Matthews Southwest's transformation of a 100-year-old building at Lamar and Belleview streets. The complicated financing involved EB5 money, as well as historic and new market tax credits. Partly due to its Southern Dallas location, the project likely would not have gotten off the ground if it had relied on traditional capital.
Another CDRC project was Craig Hall's 18-story office tower in the Arts District. Hall felt it was the right time to move forward, but had no tenant in hand, and capital was an issue without any pre-leasing. The CDRC provided $65 million, and Hall broke ground on a speculative basis. While still under construction, he won big leases from KPMG and Jackson Walker.
EB5 financing provides a lot of flexibility because it can help fill any holes in the capital stack. "It can be used as senior debt, mezzanine debt, or sometimes can be equity—it just depends on the risk appetite of the investors, " Zavitkovsky says. "They just want to get their money back at some point, usually in five to seven years when their projects are sold or refinanced. Their real return is a green card, which has tremendous advantages."
Dallas attorney Richard Blunk first heard about the EB5 program years ago but was waved off by a colleague. "He told me that drug traffickers frequently tried to exploit the program as a way to get into the states, " Blunk says. "Now that we have OFAC [Office of Foreign Assets Control] screening in place, that risk—while not totally eliminated—has been significantly reduced."
Share this article
Related Posts