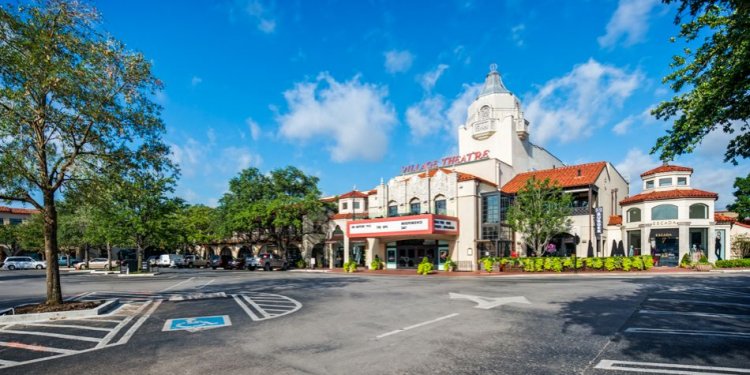 Real Estate in Highland Park TX
Allie Beth Allman & Associates is your trusted leader for Highland Park real estate.
Enjoy a legendary neighborhood in Dallas when you choose Highland Park real estate listed by Allie Beth Allman & Associates. The town, known for its lush green spaces and higher elevation compared to the surrounding area's, has cultivated a friendly, engaged community and offers a luxurious lifestyle – all less than a 15-minute drive from Downtown Dallas' business district.
Tree-lined streets and well-manicured lawns welcome residents and visitors to the sprawling homes that dot the 2.26 square miles of prime landscape. The Big Pecan Tree at the corner of Preston Road and Armstrong Parkway is a neighborhood favorite and just one part of the area's charm. The more than 140-year-old tree is a giant at 75 feet wide and 75 feet tall. Every holiday season, The Big Pecan Tree is adorned with lights in what is believed to be the oldest Christmas tradition in Dallas county.
Share this article
Related Posts