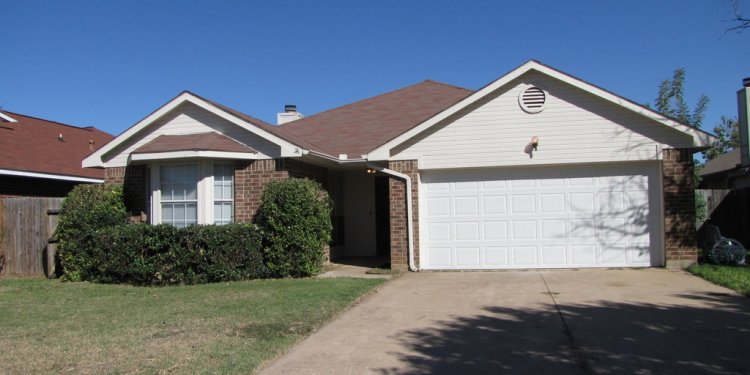 Foreclosed Homes for sale in Arlington TX
The real estate industry is becoming more and more specialized as regulations and legal issues tend to make simple matters more difficult and the reasonable unreasonable. The specialization is also now becoming part of the bank world. I speak with clients quite a bit about foreclosure opportunities in my market and I can tell you that there is an overwhelming assumption that all foreclosures are the same and on occasion all foreclosures are HUD properties. Nothing is further from the truth. Not only are there numerous types of foreclosures there are different contracts and addenda that come into play as well. The type of loan that you have may also play a part in a successful or unsuccessful acceptance of an offer as well. Let's take a closer look.
HUD Properties
When a lender forecloses on an FHA loan the lender is in all actuality filing a mortgage insurance claim for the balance due. The lender will then transfer the property back over to HUD and this property now becomes a HUD foreclosure. A HUD foreclosure is generally for less expensive properties due to the FHA lending limits. These properties will allow FHA financing in either a standard 203B loan or the 203K rehab loan. The properties have a maximum lending value of the listed price on FHA financing so any amount bid above this must be a cash contribution from the seller. This can be problematic as potential buyers that are using conventional financing can bid above the list price and as long as the property appraises then the cash out of pocket is not increased in any way other than the original terms of down payment on the loan. VA financing on HUD properties is more difficult due to stricter appraisal requirements that may ask for repair. HUD as a general rule does not repair property.
Fannie Mae and Freddie Mac
While they are a little different for this discussion we will treat them the same. Fannie and Freddie are privately owned entities that are known as government sponsored entities because they receive federal support and assume some public responsibility. For simplicities sake Fannie and Freddie are conforming (Conventional Lenders) in loan type. When a Fannie Mae or Freddie Mac loan is foreclosed the property reverts back to the entity and is assigned to the REO department. This department contracts with many Realtors in many cities to market and liquidate their properties. The operating assumptions are different than HUD in concept not only in terms of the purchase contract structure they are also different in the rehabbing side as well. Many Fannie and Freddie properties will be given a cosmetic facelift either before or during the marketing period of the home. The properties are generally more aggressively priced however are usually in much better condition than a HUD home. These properties are much friendlier to all types of loans as the properties will usually pass a condition report on an appraisal.
See also:
Share this article
Related Posts