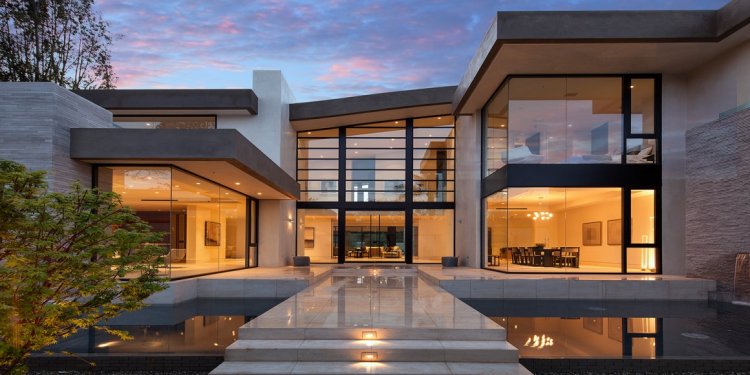 Buying Dallas
Lakewood Heights, Vickery Park, Midway Holllow. These Dallas neighborhoods are hotbeds for young professionals and families who want to live close to downtown. But with houses being sold every day way above $500, 000, they've lost their transitional neighborhood status.
Not too long ago, buyers were taking a chance on these neighborhoods — buying a fixer upper, doing some minor repairs, or even getting a steal on a new construction — and now just think of the pay off.
Don't be first: But it's okay to be second or third. If a builder comes in and buys a house cheap enough to scrap and rebuild a gorgeous home or a professional flipper renovates and turns a couple of homes into beauties, that's a good sign.
Look for high-end grocers: Follow the retail. Big-box retailers spend millions of dollars in market research to determine where to open their next location.
Proximity to expensive neighborhoods: As prices start to push people out of a market, they look to the next best (and closest) thing. Typically, nice neighborhoods also have less crime.
With that in mind, here are the five up-and-coming neighborhoods to buy in Dallas right now:
Downtown
Could we be the only big city in America where it is actually still affordable to live downtown? If you are determined to live the condo life, it may be a good time to give up the Uptown/Knox Henderson scene and embrace living among Dallas' famed skyline, because one of these days, downtown is going to be happening. Until then, hop on these high-rises and reap the benefits.
Elmwood
When people think South Dallas hot spots, they think Bishop Arts District, Winnetka Heights, and Oak Cliff. This slightly sleepier area is just up the road and is giving Dallasites the Tudor cottages, Craftsman bungalows, and ranch-style homes of their dreams for great prices. Basically, if Joanna and Chip Gaines came to Dallas to do renovations, they would be licking their chops. Elmwood Park runs along a picturesque creek and is a great getaway from the hustle and bustle of downtown life despite being less than 10 miles away.
Highland Meadows
Just before you hit I-635, you'll find this charming little neighborhood that is shelling out gorgeous, gutted homes for under $300, 000. There's an elementary school in the neighborhood, which usually boosts both desirability and safety factors. Plus, if you happen to work in North Dallas or Plano, you don't have to sacrifice location for a whole lot of house.
Lochwood
Head northeast of White Rock Lake and south of Lake Highlands to find this neighborhood. It's populated with young families who love all the amenities of living near the lake but can't quite swing the pricier Lakewood and Lakewood Heights. And, as Lair said, its proximity to these desirable neighborhoods is key.
Munger Place/Junius Heights
We are seeing an influx of people rallying around this treasured East Dallas pocket to bring it back to its heyday once again. And best of all? This sweet spot checks off all the pointers on Lair's list. If you buy a teardown or a renovated piece of real estate, you definitely won't be the first or the last. Plus, it's just blocks from Whole Foods, Swiss Avenue, and Lakewood.
Share this article
Related Posts