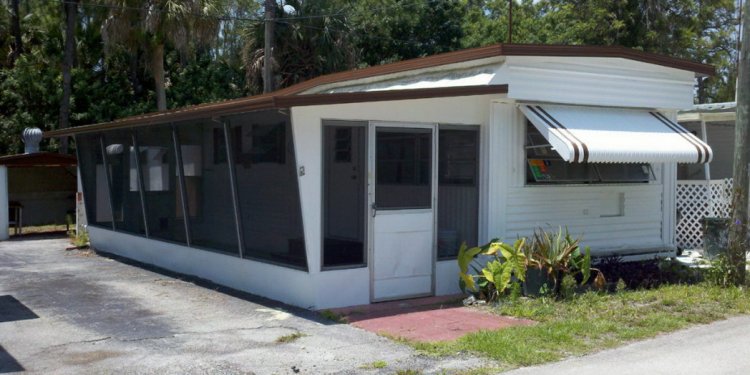 Apartments Homes for rentals
Whether you're a sun worshipper or just want to get a share of the booming economic growth, Florida is a state on the rise that has a lot to appeal to newcomers looking for apartments for rent. One of the fastest-growing states in the Union, Florida has enjoyed almost continuous growth during its history. Whether people come to retire at the end of their careers or are just starting out, this state has plenty to offer.
What to Expect
At 1, 350 miles long, Florida has the longest coastline of all states except Alaska. So it's no wonder that tourism is Florida's major source of income; in 2000 alone, tourists spent nearly $60 billion while visiting Florida. From Disneyworld to posh resorts, the Everglades to seemingly endless beaches, beautiful and exciting attractions abound.
In addition to those appealing destinations, what draws people to search for apartment rentals in Florida is the fantastic subtropical climate, with its year-round warmth and sunshine. In winter, southern Florida is one of the warmest places on the U.S. mainland, with average January temperatures ranging from 64 to 70 degrees. Keep in mind, though, that the fall often brings hurricanes that flood the area and occasionally cause residents to have to evacuate their apartments.
Where to Explore
The vast majority of the population lives in urban areas, and the remainder lives in small communities in rural areas. Most people reside in towns and cities along the coast or in a corridor stretching between Tampa and Daytona Beach and including Orlando. While Jacksonville, on the northern Atlantic shore, is the state's largest city in population, the state's largest metropolitan area centers on Miami, which is near the southern tip of the state. Tallahassee, in the panhandle, is Florida's capital and is also a good place to look for apartments.
Miami Apartments
It's the "Magic City, " home of sophisticated nightlife, luxurious homes and apartments, fabulous restaurants and, of course, miles and miles of beaches. Although Miami is well over 100 years old, it has the fresh aura of a perpetually modern city. Want to live the good life on Miami Beach? Believe it or not, you can find small apartments for rent starting in the $500-600 range. But to live it up in style, expect to pay $1, 500 or more for appropriately fabulous apartment rentals.
Jacksonville Apartments
Jacksonville ("Jax" to locals) is the most important city in northern Florida, with its busy seaport and extensive financial and insurance industries. The 14th largest city in the country with a population of more than 800, 000 residents, Jacksonville has one of the lowest overall costs of living in Florida and the U.S. The average cost of living is nearly 9% below the national average, with apartments being especially affordable. Need more convincing? Money Magazine has called it one of the top ten best places to live.
Orlando Apartments
One of the world's premiere travel destinations, Orlando hosts more than 35 million tourists every year, who flock to this Southern city to take advantage of the 95 theme parks and attractions. But what is it like for the people who live here year-round? While they enjoy the splashy destinations their city has to offer, locals are more likely to enjoy the less touristy attractions like the downtown farmer's market every Saturday, Orlando Philharmonic concerts or pro basketball team Orlando Magic playing at the TD Waterhouse Centre. Hundreds of apartments are sprinkled throughout Downtown Orlando, near to all the action. Rents are surprisingly affordable, considering all there is to do in the area, with small apartment rentals starting in the $400-500 range and snazzy townhouses and sophisticated downtown lofts going for well over $2, 000.
See also:
Share this article
Related Posts