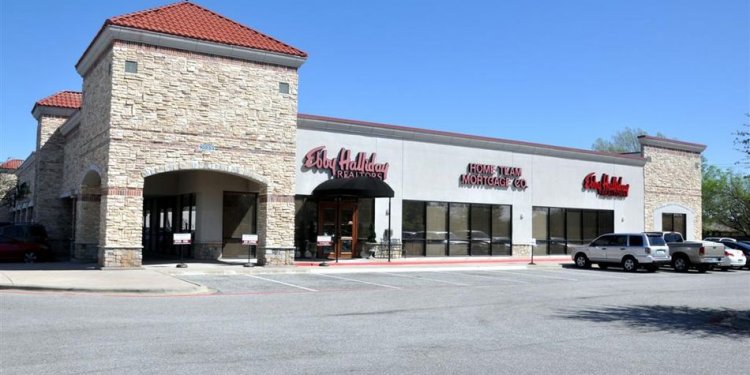 Dallas TX Luxury Homes
There's on sure thing about Texas houses in general and Dallas houses in particular-like hair, bigger is always better. But when you're talking about certain styles of homes, the term "luxury" pops up every now and again but doesn't seem to have a standard accepted meaning. You'll see ads for luxury homes in gated communities, at the beach, on ranches, and even in high-rise condos.
Luxury is a singular concept-one man's castle is another man's headache. But allowing for differences in style and taste, keeping in mind that you just can't fix tacky, what exactly IS a luxury home? The overall definition is a home that's worth more than a million dollars, but real estate prices across the country are so variable that the number isn't a realistic indicator. Five million dollars in Dallas buys a lot more house than the same money in Beverly Hills, where the average home goes for around eight million.
First and foremost, it's not necessarily a home that's several thousand square feet with a lot of windows. The landscapes are overloaded with gigantic tract mansions-yes, they're big and flashy and have all the trendy doodads, but they're a far cry from true luxury. Real luxury is unique-custom features designed for the homeowner that aren't found in other homes. For a cigar aficionado, a walk-in humidor-definitely a pair of period cigar chairs, and perhaps a small wet bar so he doesn't have to leave le smoking for a brandy. Wine cellars have been all the rage lately, but a cellar with French champagne racks and custom cedar racks that accommodate the slightly different bottle shapes of Bordeaux and Burgundy-that's luxury. And this cellar and humidor can exist in the finished basements of otherwise ordinary houses.
For the matriarch of a large family, luxury is a home everybody can come home to-lots of bedrooms and bathrooms, an assortment of sitting rooms and a couple of kitchens-she has limited interest in the latest climate control technology but is vitally aware of the number of water heaters she'll need when all the family comes for Thanksgiving. If she's a gardener, a yard large enough to indulge her passions for plants, and a greenhouse for wintering over delicate specimens, starting new cuttings and cultivating her camellias, roses, or orchids.
Aside from unique custom features, there are a few characteristics of luxury homes that are fairly consistent. Size really doesn't matter when it comes to luxury, since a thousand-square-foot loft in San Fransisco is as high-end as an estate in Connecticut.
Elevators are de riguer in most luxury homes that are more than one level. In a Manhattan apartment, the elevator doors open directly into the foyer. Interestingly enough, lots of elevator doors open directly into another popular feature in luxe living, the home fitness center. When you're really rich you never take the stairs to go work out. The fitness center mimics a private gym in many respects-special flooring, state of the art equipment, sauna and steam rooms-just nobody else around and probably better magazines.
People who live in luxury homes entertain a lot, and outdoor entertaining is really popular almost everywhere in the country. All this party-giving means second kitchens, seating, and dining areas outside-and not just a built-in grill and mini-fridge. These are full gourmet kitchens with cooktops, ovens, dishwashers, and refrigerators-and a built in grill with several cooking temperatures. Vaulted ceilings over a loggia have heat lamps in case the roaring fire in the stone fireplace isn't putting out enough heat. The TVs that hang over these fireplaces are specially sealed against humidity and you can bet the sound system is state of the art and a tablet controls it all.
For many homebuyers, getting into the luxury market means lots of upgrades in all the bells and whistles that go into a home. For others, it's acreage or that home gym. Whatever your idea of luxury, please contact us to see the local market in deluxe housing. If you're worried you're not quite there yet, consider this. In Silicon Valley, a second bathroom is considered a huge luxury-so it really is in the eye of the beholder.
See also:
Share this article
Related Posts