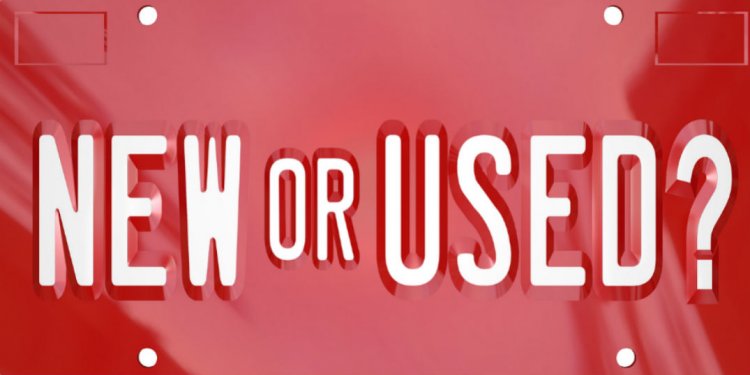 New in Dallas TX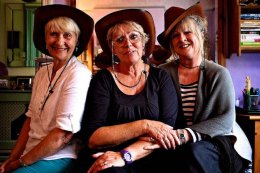 1. Folks Are Just Plain Friendly
Source: Flickr user jamesegardner
People in Dallas pepper their sentences with "sir" and "ma'am" and say "Howdy" like it's an obligatory greeting. You won't be able to resist that sweet Texan drawl and soon enough you'll be "ya'll"-ing with the rest of us. It's true what you've heard-Texans are a friendly bunch, and they love their cowboy hats and boots.
2. We've Got The Best Cheerleaders In The World
Source: Flickr user USAG-Humphreys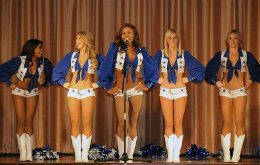 The Dallas Cowboys are known as America's team in part because it was the first to introduce sideline cheerleaders. The girls have their own reality TV show and have entertained more U.S. troops on foreign soil than any other entertainment act in the last 25 years. Move over, Bob Hope!
3. Dallas Is Your Smorgasbord
Source: Flickr User pennuja
Dallas has more restaurants per capita than New York City, and the cuisine is international in flavor. Head to Rosewood Mansion on Turtle Creek for some of the best French-Continental fare you'll ever experience. Seafood, barbecue, Italian, Japanese, Tex-Mex...whatever delights your palate, you can find it in Dallas, Texas.
4. Without Dallas, There'd Be No Super Bowl
Source: Flickr user Joe Parks
Dallas oil man Lamar Hunt was the owner of the Kansas City Chiefs when he jokingly called the NFL championship the "Super Bowl." Spoiler: the name stuck.
5. You're Seriously Square If You Don't Love Our State Fair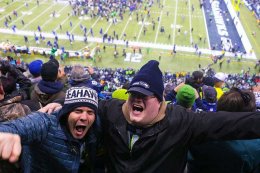 Source: Flickr user robstave
There are lots of reasons to love the State Fair of Texas:
It's got the Texas Star, the largest ferris wheel of its kind in the Western hemisphere.
It's the only state fair in the country that includes a full scale auto show.
The fair's 55-foot-tall statue and mascot Big Tex is known as the tallest cowboy in the world. A fire destroyed him in 2012-but, no worries, a new Big Tex was built and showcased on opening day in 2013.
6. Dallas Is A Billionaire Magnet
Source: dallasnews
Dallas is home to 18 of the Fortune 500 companies and 18 of the top wealth holders on Forbes Magazine's list of richest billionaires. If that's not enough to convince you we're rolling in money, listen to this: Dallas is second only to New York in its population of billionaire denizens.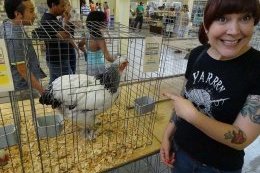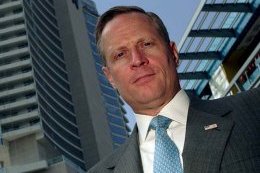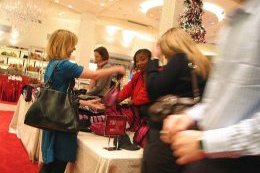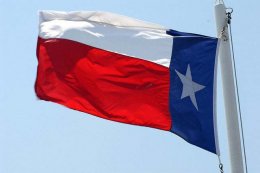 Share this article
Related Posts