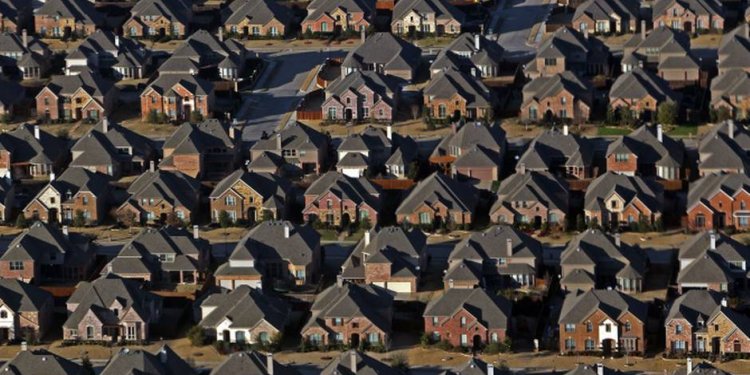 Dallas TX Suburbs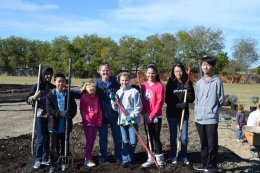 If you love Dallas but aren't quite sure it's the perfect spot for your family, these nearby suburbs are sure to fit the bill. Families get the best of both worlds, with a peaceful suburban environment, great schools, and close-knit communities just minutes away from all the amenities Dallas has to offer. We looked at a whole bunch of data and got input from local real estate agent, Jennifer Kirk, so we could narrow down 30 Dallas suburbs to the best 10 for families. Let's take a look at the winners.
Source: City of Murphy, Texas Government via Facebook
Key Stats:
GreatSchools.org score: 9.5 out of 10
Total crimes per 100k: 651
The close-knit community of Murphy kicks off our list of the best Dallas suburbs for families with a range of spacious housing options. Sprawling ranch and stately craftsman style homes on large lots are common picks for home buyers. With just 651 total crimes per 100, 000 people and an excellent score from GreatSchools.org, this Dallas suburb provides some of the best schools, and is one of the safest on our list. Enjoy a family picnic by the lake at Murphy Central Park or play basketball and volleyball at the Murphy Community Center's Open Gym.

Source: City of Colleyville Government via Facebook
Total crimes per 100k: 753
Median household income: 3, 021
The conveniently located suburb of Colleyville is perfect for families who want a peaceful suburban vibe right between all the amenities of Dallas and Fort Worth. Home buyers will find spacious ranch and farmhouse style homes on large lots. Enjoy a day at the beautiful tree-covered Sparger Park, which has picnic areas, walking trails, and a sizeable playground. Families can also check out a new book and enjoy a variety of children's programs at the Colleyville Public Library.
Source: City of Allen City Hall via Facebook
Key Stats:
GreatSchools.org score: 9.3 out of 10
Median household income: 1, 636
The small city of Allen earns the third place spot on our list with high marks from GreatSchools, org and plenty of spacious farmhouse and ranch style homes for large families. Residents can enjoy the duck pond, expansive playground, and scenic green spaces at Celebration Park. The Allen Public Library provides a variety of children's and teen programming for kids of all ages.
4. Coppell
Source: City of Coppell, TX Municipal Government via Facebook
Median household income: $110, 445
Unemployment rate: 4.5 percent
Families searching for the perfect ranch, farmhouse, or craftsman style home on quiet subdivision streets are sure to find the perfect fit in the Dallas suburb of Coppell. Active families will love strolling through the scenic trails at the 66-acre Coppell Nature Park or taking the dog on a walk at the Coppell Dog Park. The Coppell Public Library provides plenty of programming for toddlers, children, and teens.
5. Fairview
Source: Wikipedia user Fairsaka
GreatSchools.org score: 10 out of 10
Total crimes per 100k: 992
Fairview comes in fifth on our list with top marks from GreatSchools.org and one of the lowest crime rates of any suburb we ranked. Spacious craftsman style homes on large lots are common picks for home buyers. Have a family bowling night at Splitsville Lanes, or enjoy the playgrounds at Creekside Park and Beaver Run Park. The nearby Heard Natural Science Museum & Wildlife Sanctuary has educational exhibits and scenic nature trails.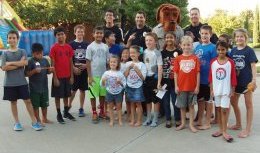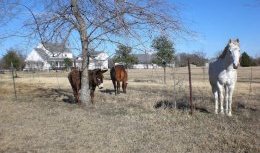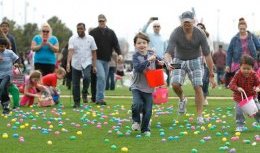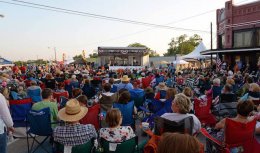 Share this article
Related Posts