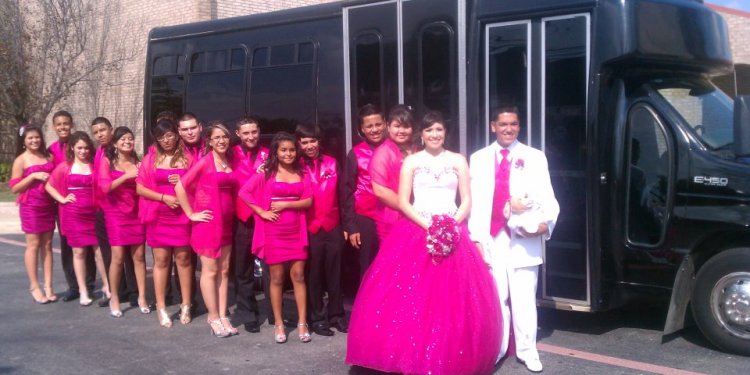 Rental Dallas TX
Your move to Dallas, TX can be made easier when you locate listings for cheap apartments online. Searching for an affordable apartment rental online can save you time and money. Don't waste a lot of time driving around neighborhoods and looking at apartments that are out of your price range. You'll find extensive information available online regarding affordable apartments for rent throughout the Dallas area.
Cheap Apartments: Finding Yours
The Dallas - Fort Worth area is the largest metropolitan area in the South and one of the largest cities in Texas, which is really saying something in the big state of Texas. Home to more than 6 million residents, Dallas-Fort Worth, also known as the Metroplex, is known for its sports teams, culture and cuisine, which includes authentic Tex-Mex. Finding an affordable rental in Dallas is easier when you narrow your search through including certain parameters like apartment size, desired amenities and area of the city you wish to live in.
Where you choose to rent an apartment can depend on factors like what you are willing to pay and where you would like to live in order to be close to where you work. Areas where you may find affordable apartments for rent include State Thomas, Love Field and even parts of Carrollton or Richardson.
What to Look for in Cheap Apartments
Cheap apartments in Dallas and elsewhere often have fewer amenities than more expensive rentals do. However, there are obvious advantages to finding cheap apartments for rent. If amenities are important to you, you might have to compromise on the amount of square footage your apartment offers and perhaps consider renting a studio apartment.
Share this article
Related Posts