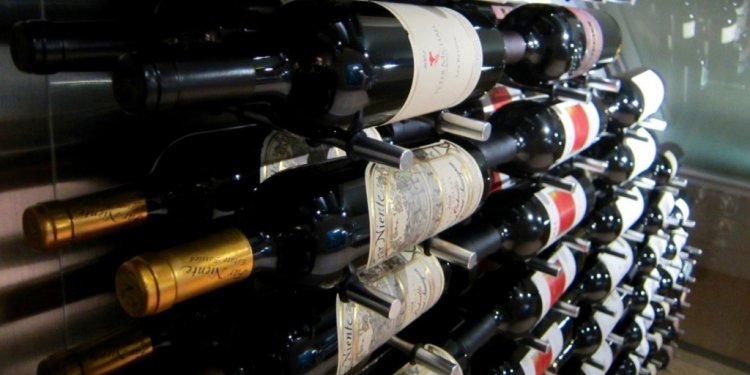 Dallas Builders
Our goal is to help members develop their businesses through networking, education, research, information, and action on legislation. As a member of the Dallas Builders Association you will enhance your visibility within the industry, grow your business and engage in a vibrant community.
Membership in the Dallas Builders Association offers many valuable benefits that will help you secure your future not only as a valued solutions partner, but as a leader in the industry.
Builder Membership
Dallas BA Builder membership is an individual or company whose owner, or at least one principal, is actively and personally participating in the development of land, or the construction of single- family residences, multifamily housing or commercial structures, or engages as a general or primary contractor in the rebuilding, rehabilitation or residential housing or commercial structures.
Home Builder or Remodeler dues are determined by an applicant's gross income and annual sales volume for the preceding 12-month membership year. Land Developers and Multifamily Builder's dues are not determined by sales volume, but are assessed a flat yearly fee.
Associate Membership
Dallas BA Associate membership is open to all subcontractors, building services providers (architects, attorneys, designers, engineers, etc.), manufacturers, distributors, suppliers, realtors, institutional lenders or title and utility companies who serve the building industry.
Associate dues are determined by a flat yearly fee based on business activity. The Associate member must submit two builder references along with one bank reference on the membership application.
Share this article
Related Posts