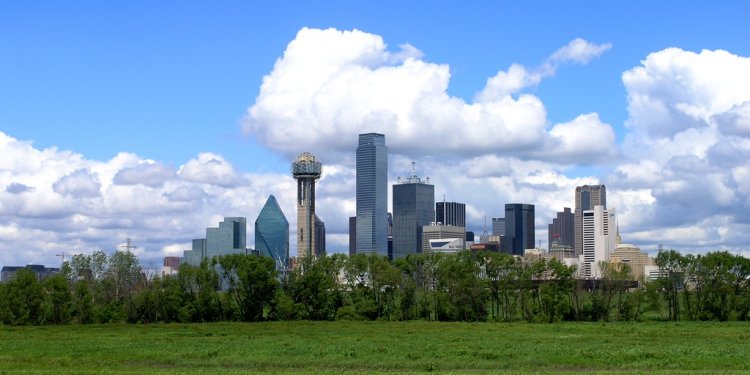 Movoto Dallas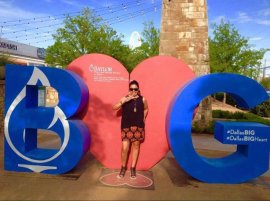 1. It's Getting Bigger All The Time
Source: Visit Dallas Facebook
Everything is bigger in Texas, and that includes Dallas, one of the fastest-growing cities in the country. Even the surrounding suburbs are rapidly growing. So get in now while it's still affordable!
2. Dallas > Fort Worth
Source: Make A Meme
3. But Get Used To The Idea Of Gas Station Tacos
Source: Flickr user rpavich
Yeah, I can feel you cringing from here. But trust me, there's something magical about filling up your tank while downing a few tacos. You'll see.
4. You'll Always Turn That Frown Upside Down
Source: Flickr user TechCocktail
If living in Dallas isn't enough to put a smile on your face, you might want to rethink your move. This is a city of friendly people who wave, smile, and say hello to perfect strangers.
5. Getting Around The City Is A Breeze
You're still going to want to keep a car if you live in Dallas. But the Dallas Area Rapid Transit (DART) is one of the fastest-growing light rail systems in North America and will get you around to a lot of places in the city.
6. No, It's Not A City Filled With Cowboy Hats
Source: State Fair of Texas Facebook
Just because Dallas is a city in Texas doesn't mean that it lives up to every Texas stereotype. It's a progressive area and Uptown Dallas is actually filled with more overly-tanned guys with spiked hair in Ed Hardy shirts than rodeo-wear.
7. But Cheering For The Cowboys Is Basically Mandatory
Source: Dallas Cowboys Facebook
So what if some years are better than others? They're the second most valuable sports franchise in the world for a reason. The fans are always the same and come every new football season: this is their year!
8. It's A Four For Four City
Source: Texas Rangers Facebook
But don't assume the Cowboys are the only team to cheer for in Dallas. The Rangers, The Mavericks, and The Stars keep the sports fans in this town going all year long.
9. You Can Afford To Buy A Home Here
Source: Flickr user aag_photos
Renting is incredibly cheap here with a median average of $1, 315. But you can also afford to buy in Dallas, too. The average home price is only $120, 500. That's why you'll see so many young home-owners in the city.
10. Prepare For Heat
Source: Flickr user brykmantra
And then multiply it by about eleven million. Dallas gets so hot sometimes, you might begin to believe you're walking on the surface of the sun. Believe the hype. But don't complain too much or you'll have to hear about the heat wave of 1980 for the twentieth time.
11. Do You Like Your State Fairs On Steroids?
The State Fair of Texas rolls around every September, starting with Big Tex and doesn't end until every last person has ridden the giant roller coaster and made themselves sick on an endless string of corny dogs. The current Big Tex isn't the same, though, since the original burnt down due to a fire in 2012.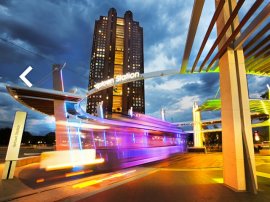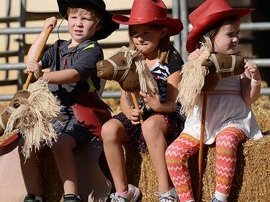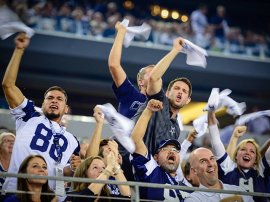 Share this article
Related Posts