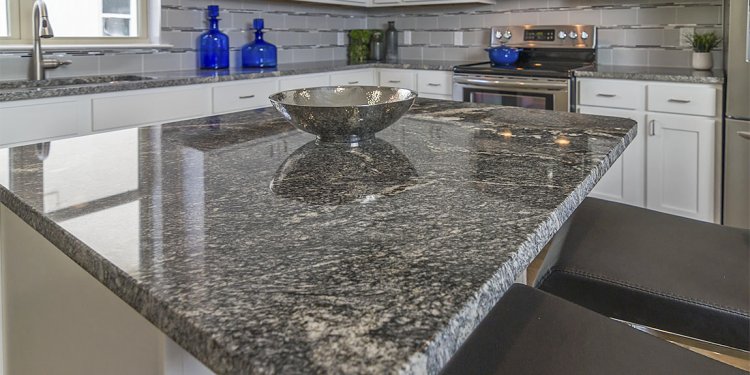 Foreclosed Homes in Dallas TX
A foreclosed or REO (real estate owned) home is a property that is owned by the lender (preferably bank) because the previous owner wasn't able to pay back the loan.
Buying a foreclosure home is not an easy task. The pricing is usually quite good but you need to do a lot of research in order to find your ideal home.
There are some important steps and measures that you need to take before starting your hunt for a foreclosed home:
Do your research. Try to understand what foreclosure actually means and how it works. It will also help you to get prepared about the foreclosure process. Talk to your friends and family members who have experience in buying foreclosure properties.
Find a good foreclosure agent who has experience in dealing with foreclosure homes. You need to understand that this isn't your regular home buying process. It involves certain complications and legalities, which can only be understood by an expert. Try meeting different foreclosure agents and discuss your needs and requirements. You need to find realtors who have experience of working directly with the bank. Most of the times, the banks hire agents to sell their properties and the prospective buyer work directly with those agents. Therefore, a single agent works as a seller and buyer agent.
You also need to look for lenders that can lend you money for buying a foreclosed property. Some lenders offer renovation loans when purchasing. This will allow you to renovate the home when you purchase it, and roll those costs into the mortgage!
The next step is to find a foreclosure property. You can browse major websites like zillow.com or trulia.com. They have multiple foreclosed properties. You can also check websites of the real estate agents of the specific area where you are willing to buy the property. Once you have selected few of them, you can start making offers.
During this time period, you need to start working on some other things too, which are necessary if you are planning to make an offer on the property:
A pre-approval letter, which has all the verified information about your assets, income and employment history.
A proof of funds letter is also needed, which is a statement showing that you have the required amount to pay the money. It will include your bank statement and if you are planning to get a loan, you need to get a proof of funds letter from your lender too.
You also need to have enough money in your bank account to pay for earnest money. It is also known as a deposit check, which is usually up to 1% of the purchase price.
Once the foreclosure process starts, there are few things that you need to understand:
You will have to stick to the title company of the bank most of the time. It works in favor of the buyer too because the bank will pay for the title insurance which will help you to save some money.
As far as asking price is concerned, the bank will usually set a price at a full market value. You can then sit with foreclosure agent who will do the research of previous mortgages on the property and eventually, come up with a sales price that the bank might accept. It is good to leave room for negotiations. You also need to understand that the bank would be receiving multiple offers and you need to ensure that your offer stand out. The more realistic your offer is along with the proof of funds and other documents, the more chance you'll have to get it accepted. Usually, the bank is looking for sales price that is within the 5% of asking price. If they won't get the price they want, they keep decreasing the price every week. Eventually, foreclosure properties that aren't sold are moved to auction sale, where the highest bidder gets the property.
Property inspection under the supervision of a home inspector is an extremely important step in buying a foreclosed home. You need to hire a licensed inspector who can review the property and give you a repair report. Once your offer is accepted, you can get the home inspection done. If there is a need of any major repairs, the banks will not pay for that. They sell the property in the same condition as they have received it. If you think it would be a profitable deal including the cost of repairs, you can buy it or you can take your offer back.
With foreclosure property, it is suggested that you make an offer on the property first to see if you have a chance of getting a good deal or not. As discussed above, foreclosed properties are listed at the original market price. That's why; once you will make a low offer, you will have to wait for the bank's response. If the bank shows interest in your offer, you can pay a visit to the property to see if you can increase the offer or not. Even if the bank accepts your offer and you didn't like the property after visiting it, you will have time to cancel the offer for any reason. Prospective buyers usually have 7-10 days to check the property and get the inspections done. If you will cancel your offer within this timeframe, you are entitled to get your earnest money back. It's a win-win situation for you.
We've sold foreclosures in most cities such as Dallas, Plano, Frisco, Carrollton, Allen, Richardson, Addison, Farmers Branch, Flower Mound, Grapevine, Lewisville, Coppell, Colleyville, Prosper, Argyle, Celina, Little Elm, The Colony, and Highland Village.
See also:
Share this article
Related Posts