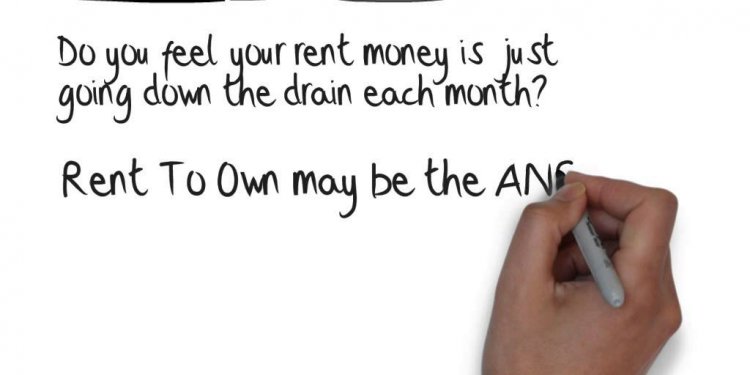 Rent to Own Homes Fort Worth Texas
From the Fort Worth police to the Texas Motor Speedway, Fort Worth is one city that hits headlines across the country on a routine basis. This is a Texas community focused on sports, including the rodeo, NASCAR and the Texas Rangers baseball team. When they aren't cheering on their local teams, residents are often found outdoors enjoying the southern sunshine. The Fort Worth Zoo and Fort Worth Botanical Garden are popular hangouts, but many residents simply enjoy biking and walking on the Trinity Trails which create scenic paths in various sections of the Fort Worth area.
Fort Worth Rent to Own Homes (1, 160 Listings Found)
Other popular outdoor destinations include the Fort Worth Nature Center and Refuge and the Dallas-Fort Worth National Cemetery, even though the cemetery is located within Dallas city lines. Of course, a visit to the Fort Worth Stockyards National Historic District is always a guaranteed good ol' time. When the Texas sun becomes too much, there's always the Modern Art Museum of Fort Worth to enjoy.
Buying a Home in Fort Worth
While you may plan your moving date around intense winter weather in other areas of the country, you have to plan around the heat when moving to or within Fort Worth. The hottest months of the year are June, July and August, so you may want to plan around those dates to ensure you aren't risking a heat stroke trying to get your belongings into your new home.
Many new residents start looking for homes in Fort Worth or Dallas because they are only about a 30-minute drive apart. These are actually two very different cities, so you want to select the one that's best for your lifestyle. While Dallas is the mecca for nightlife and entertainment, Fort Worth is appreciated for its more laid-back style and abundance of close-knit communities that feel more like small towns.
Popular Neighborhoods in Fort Worth
There's a common misconception that Fort Worth is a big city with homes on small lots, but that's not entirely true. You can find homes with acreage if you move to the outskirts of the city in neighborhoods like Benbrook and Lake Worth. To find more areas with a rural setting, just take a drive out west on I-30. The further you venture toward the city line, the more isolated the neighborhoods become.
Downtown Fort Worth is full of condos and apartments and has a dense population, but you can find craftsman-style homes just south of the city center in the Magnolia neighborhood. This area still delivers the big city vibe, and that includes a variety of small ethnic restaurants. If you're home shopping on a budget, you can stay close to the city and get a deal if you go to the intersection of the Arlington Heights and West 7th District neighborhoods. You'll find affordable homes in parts of both neighborhoods with the lowest prices found in some areas of Arlington Heights.
Buying vs. Rent to Own Homes
Buying a home is a big move because it puts you in debt for years to come. It's often more affordable than renting in terms of monthly payments, but you also assume responsibility for upkeep of your property. If you want to own a home but need some time to work up to making the purchase, ask about contracts that allow you to rent for a period of time with the intention to buy later. This is a rent-to-own contract, and it allows you to move into your home fast even though ownership won't occur until a later date.
Share this article
Related Posts