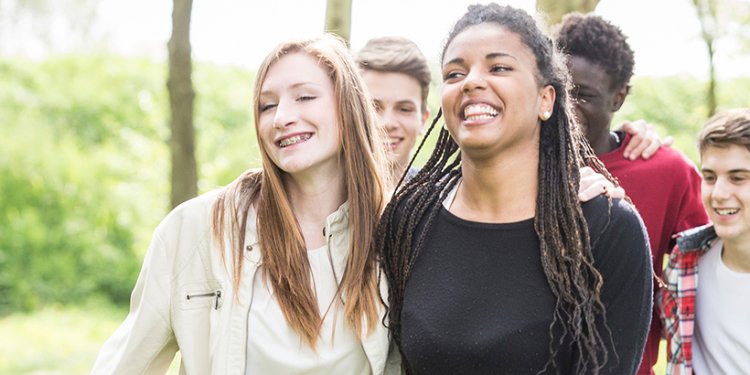 First Texas Homes Fort Worth
SAVANT® AND FIRST TEXAS HOMES PARTNER TO BRING PREMIUM HOME AUTOMATION AND CONTROL TO NEW PRODUCTION HOMES
First Texas Homes introduces premium smart home technology as the new standard for its homes and taps Savant as key partner.
— Savant, a leader in smart home technology, announced today that they are partnering with First Texas Homes, one of the largest regional builders, to provide built-in home automation and control in all new production homes. First Texas Homes will introduce the most sought-after smart home capabilities from Savant, including the ability to control lighting, climate, entertainment, and security as a standard offering in their new homes.
With more than a decade of experience bringing premium home automation to the world's most luxurious properties, Savant sees the partnership as indicative of the future of the home building industry. "Homeowners are increasingly looking to tailor their homes to the way they live and enjoy a seamless connected lifestyle, " says Mark Samuel, EVP of Savant. "As leaders in standardizing smart home technology for their homebuyers, First Texas Homes is a great partner for Savant and we look forward to providing a personalized, fully integrated home experience."
First Texas Homes is a leader among new home construction with a unique approach to homebuilding and unparalleled design flexibility to ensure each homeowner receives a truly custom home. All First Texas Homes will include a Savant Smart Host, Pro Remote and Savant Metropolitan lighting, as well as an integration with Ecobee thermostats, Linear garage door openers, Honeywell security systems, and cameras. Houses are pre-wired for enhanced networks and audio distribution, and homeowners will be able to choose from several upgrade options through First Texas Homes integrator partner, HomePro. These options also include the ability to integrate media rooms, finishing out the distributed audio, adding additional cameras, as well as new features in development.
"First Texas Homes' partnership with Savant is an opportunity for us to provide built in home automation to our customers as a standard feature, " said Keith Hardesty, Division President at First Texas Homes. "Empty nesters, baby boomers and millennials will all appreciate the benefits and ease of the home automation experience."
"HomePro is thrilled to bring Savant into our 15+ year partnership with First Texas Homes, " said Ross Theriault, Vice President of Sales at HomePro. "We look forward to enhancing our buyer's lifestyles by integrating this level of automation into every First Texas home in the Dallas-Fort Worth area."
Savant became standard in all three lines under the First Texas Homes umbrella, First Texas Homes, Gallery Custom Homes, and Harwood Homes, starting in July 2016. With Savant as a partner, builders can now leverage a single automation platform for entry-level to top of the line luxury homes. For more information on Savant, visit www.savant.com.
Share this article
Related Posts