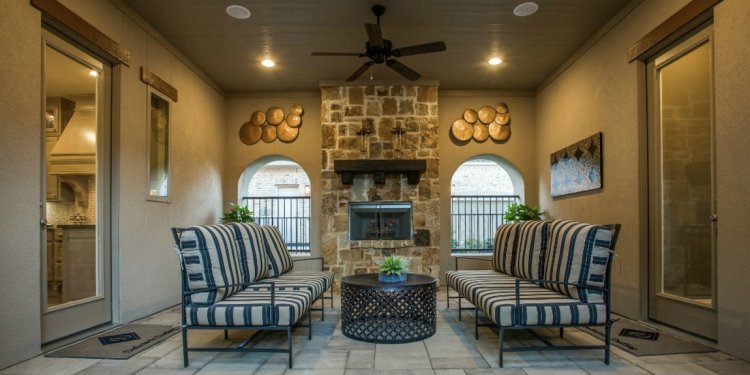 First Texas Homes Dallas TX
Dallas family violence cases increased by 7 percent last year. But the most stark rise at one local shelter was in the number of battered men needing a temporary place to stay.
The Family Place nearly tripled the number of battered men it served last year compared with 2014. The 24 men assisted through November represented about 10 times the figure from just a few years ago, when the organization provided emergency shelter for two or three men annually.
In response to the escalating need, The Family Place plans to open a separate shelter for battered men early this year. Executive director Paige Flink said it would be the first in Texas and one of the first in the nation.
"Some people can't believe me and others are saying, 'Finally, '" Flink said about the new effort.
Deputy Police Chief Rob Sherwin said about 20 percent of Dallas' family violence victims are men. At The Family Place, men accounted for nearly 7 percent of those given emergency shelter last year. Nationally, about 8 percent of abuse victims calling the National Domestic Violence Hotline in November were men, about double the 2014 figure.
Assisting battered men is a requirement for shelters that receive federal funding. But the issue has long been politically fraught, with some concerned it siphons attention and money from helping abused women. A large majority of abuse victims are women, who also make up a disproportionately large number of those killed.
Still, men are a substantial minority of those abused. They're also a group that's now more likely to seek help thanks to new police procedures, changing gender role attitudes, greater acceptance of homosexuality and overall domestic violence awareness campaigns like the one started by Dallas Mayor Mike Rawlings.
Flink said her organization already raised the money needed for the shelter with the help of a federal Victim of Crime Act grant but is still looking for the right location. The best option, she said, is something similar to The Family's Place's first shelter: a McKinney Avenue house.
See also:
Share this article
Related Posts