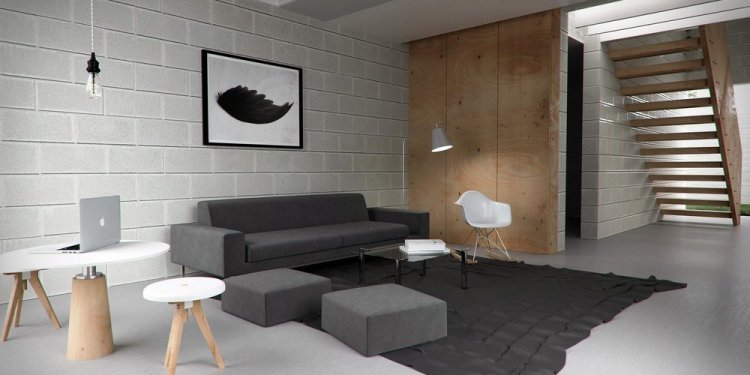 Modern Homes Dallas TX
"Having the opportunity to help my clients achieve their dreams and build wealth through real estate is very rewarding and a responsibility that I do not take lightly. I want to use my experience and expertise to build relationships that last."
-Ed Murchison
As a real estate professional with Virginia Cook, Realtors, Ed Murchison serves his clients with more than 20 years of sales, marketing and project management experience and a lifetime passion for architecture and design.
"A career in real estate brings together all of the things that are most important to Ed Murchison, " says Virginia Cook, chief executive officer of Virginia Cook, Realtors. "His passion for properties, particularly the historical, his enthusiasm for helping others, and his desire to give back to the community."
A long-time Dallas resident, Ed previously lived in
Kessler
Park in a mid-century modern house designed by well-known local architect, Herschel Fisher. He currently lives in a classic Mid-century Modern home desiged by Howard Scott Dean. An active member of Preservation Dallas, and is a member of the Preservation Dallas Modern Committee. He has also been involved in Discover Dallas, a project to survey and document all homes built in
Dallas prior 1965. Once collected, the information will be loaded into a searchable database to create a living reference and history of
Dallas' urban neighborhoods.
"I grew up in real estate helping my family buy, renovate and sell properties, " says Ed, who is involved in his neighborhood association. "The industry is in my blood and envelops every aspect of my life."
As a result, Ed's clients have extraordinary peace of mind. They know that they will benefit from exceptional expertise in all realms from current market conditions to the design and construction of any property. They know that they have the commitment, focus and integrity of a true professional. And they know that they have an advocate in the business who proves to be a family friend for life.
"Having the opportunity to help my clients achieve their dreams and build wealth through real estate is very rewarding and a responsibility that I do not take lightly, " says Ed. "I want to use my experience and expertise to build relationships that last."
As member of the Intown office of Virginia Cook, Realtors, Ed also brings to his customers the advantages of working with the second largest, fastest growing, independently owned real estate firm in North Texas with 10 full-service offices, 375 sales associates and staff, with over $2 billion in sales since opening in 2000.
A progressive company that has been recognized locally and nationally for its fast growth and visionary leadership, its vast company resources include a state-of-the-art technology platform, an in-house marketing team, a global relocation division and onsite mortgage services.
"The standard of excellence and integrity that the Virginia Cook, Realtors brand represents is exceptional, " explains Ed. "When a client works with Virginia Cook, they get a detailed plan supported by cutting edge technology, advertising and committed people working as a team."
According to colleagues, Ed is the ideal reflection of his working environment. "Ed understands that buying or selling a home is a very emotional decision, " says Jeff Updike, vice president and manager of the Intown office of Virginia Cook, Realtors. "He uses his extensive customer service background to understand, anticipate and meet the needs of his clients."
An avid fan of the masters of modern architecture such as Frank Lloyd Wright and Richard Neutra, Ed has also studied the many architects that have left their mark on
Dallas including Charles Dilbeck, Howard Meyer, O'Neil Ford, E. G. Hamilton and Bud Oglesby. Additionally, he is a collector/dealer of classic mid-century modern furnishings and accessories. His extensive collection includes works by Charles Eames, Herman Miller, Eero Saarinen, George Nelson, Russel Wright, and Higgins Art Glass from which he has donated pieces to the Dallas Museum of Art.
Share this article
Related Posts