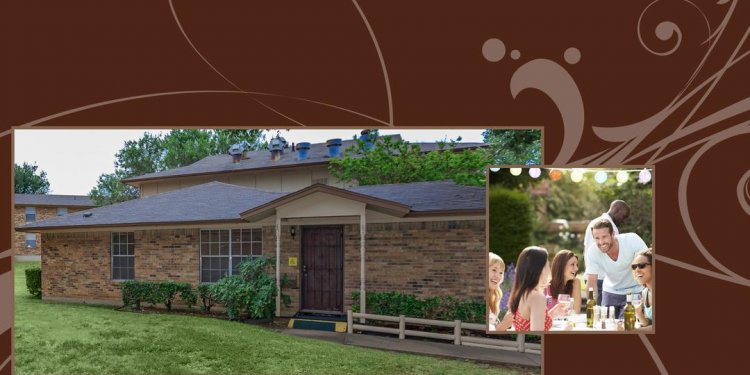 House for rent in Haltom City TX
Homes for rent in the Fort Worth area are continuously filled with new residents who have been persuaded by the city's rise to prominence to relocate to northern Texas. The gigantic Dallas-Fort Worth metro area has experienced an unmatched boom over the past decade, and people from a variety of backgrounds have been able to benefit from the resulting rise in jobs, business opportunities and the development of the area's suburbs.
Rather than live within the city, many professionals and families decide to rent a house in Haltom City, a nearby suburb that offers quieter and more comfortable surroundings. The city's motto, "A place to call home, " conveys its easygoing atmosphere, and more than 40, 000 people have decided to call homes or apartments in Haltom City their own.
This area was once known as Birdville, a reference to the lingering natural scenery that surrounds Haltom City homes, contrasting with the urban sprawl of nearby Fort Worth. While lush greenery and undeveloped areas still lend a suburban feel to the growing city, a strong community and thriving downtown area provide residents with Haltom City rentals with plenty to do.
Recreational Opportunities Near Haltom City Rentals
Locals are likely to meet up at one of the city's unique and popular eateries, including Hoffbrau Steaks, Pho Nam Restaurant, The Cafe, and Clown Burger "Too." The latter establishment bears a large, faded wooden sign of clown that has come to serve the city as a landmark of sorts. When not indulging in a delicious meal, those with homes in Haltom City may participate in a variety of city-sponsored classes, which range from oil painting and ceramics to karate and belly dancing.
Share this article
Related Posts