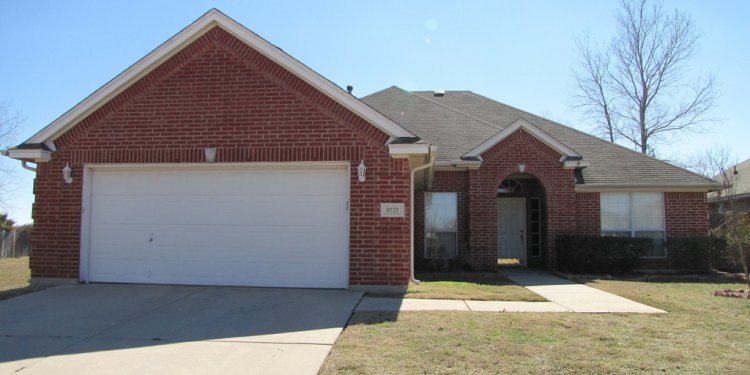 House for Rent in Fort Worth Texas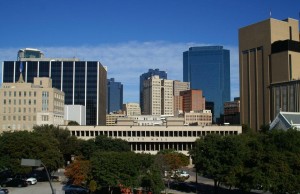 City Guide for Apartments in Fort Worth
Moving to Fort Worth, Texas offers many of the amenities that any major city provides. A huge population (the 17th largest in the U.S. and fifth in Texas), an exciting urban core, and a scene for pretty much anyone. And what's best is that you are going to save because Fort Worth's cost of living is 11% lower than the national average.
If there is one Texas city that is holding down its western heritage, it would have to be Fort Worth. In what is called The Stockyards, you'll find establishments like Billy Bob's and steakhouses like Joe T. Garcia's, and the home of the Texas Cowboy Hall of Fame. If you are looking for a place to wear a cowboy hat and feel socially accepted, you might as well throw on those chaps as well if you are going to the Stockyard
Business and Economy:
The economy between Fort Worth, Dallas and San Antonio is rated within the top 25 largest economies in the world. Furthermore, you can find the corporate headquarters of more than 10, 000 businesses between Fort Worth and Dallas such as American Airlines, Lockheed Martin, and Alcon Laboratories (these three are a few of the largest employers in Fort Worth as well). Fort Worth/Dallas has been reviewed as one of the best places for business, rated as 13th in the nation by Forbes.
Fort Worth is home to the horned frogs, AKA Texas Christian University. The school is located in southeast Fort Worth near the Fort Worth Zoo and is only miles from downtown Fort Worth. The neighborhoods surrounding TCU lend themselves very well for off-campus student housing with a variety of apartments for rent and houses for rent for students. As for a housing tip: if you are trying to save funds, try using an apartment guide for your apartment search to find a room with all bills paid. There's shopping very close to TCU for groceries and home supplies as well as restaurants and coffee shops like Café Brazil, too.
Fort Worth Neighborhoods:
Fort Worth is the type of city that incorporates the qualities that smaller cities are able to, but on a larger scale. Downtown Fort Worth was ranked as the best downtown in the U.S. by Livability in 2013. Downtown and, in particular, Sundance Square it Fort Worth's focal point. There's a wide variety of entertainment options such as Bass Hall and Scat Jazz Lounge or the AMC Palace move theater. The Sundance Square Plaza, a recent addition, is an acre large gathering place in downtown's center that is the home to community events throughout the year. Living in Downtown allows residents to be right in the middle of Fort Worth's metropolis. With options ranging from studio apartments with all utilities included to luxury apartments with state of the art fitness centers, there's plenty of options for everyone. If you are looking for the best apartment deal or harder-to-find pet-friendly apartments, try using an apartment finder.
One of Fort Worth's most interesting neighborhoods would have to be its Cultural District. About a fifteen minute drive west from Downtown will land you right within one of the most culturally-rich neighborhoods in the state. There's The Modern which is one of the leaders in post-World War II art collections and contains work by Picasso, Cindy Sherman, Andy Warhol and more. You can also visit the Kimbell Art Museum which although smaller than the Modern, will no doubt tickle your arts fancy.
Looking for Fort Worth's hippest spot? You should check out W. Seventh Street (which is pretty close to the Cultural District too). This area has seen a surge of development and the creation of a fun, youthful environment especially during the nights since this is where you find the best selection of restaurants and bars in the city. Living nearby will put you in areas like Monticello, the Upper West Side and Linwood, and despite such attention, renting is pretty inexpensive (compared to Downtown) and the potential of finding cheap apartments or homes for rent is high.
Share this article
Related Posts