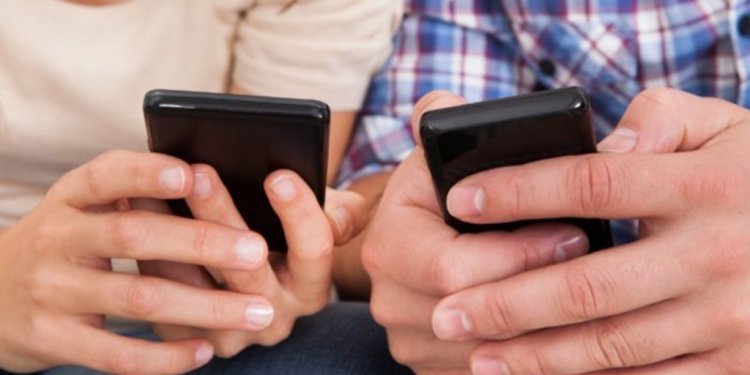 Apartments for rent East Dallas
There's nothing quite like the charm of Texas, and Dallas has plenty of it to go around. Apartments in Old East Dallas can give you a taste of what the South has to offer, and you'll fall in love with the tight-knit community. Whether you have a growing family or you're interested in getting a fresh start in your career, you'll feel right at home in Old East Dallas. Best of all, apartments for rent in this location put you close to some of the most admired amenities and resources in the city.
Parks
Because there's warm weather throughout the year in Texas, you'll have plenty of opportunities to spend time outdoors and enjoy the recreational facilities. Samuell Grand Park is a must-visit venue while you're living in Old East Dallas. This expansive patch of greenery in the city is ideal for dog walking, jogging and playing with your children. Parkdale Park and Lawnview Park are also both just a few blocks from your apartment in Old East Dallas. Whether you want a place where you can play a game of softball or simply have a picnic, there are several areas where you can do so in your community.
Golf
Golfing is a popular sport in Texas, primarily because of the beautiful climate. While you're residing in Old East Dallas, you'll find that there are plenty of places where you can practice your swing. The Tenison Park Golf Course and Lakewood Country Club are both nearby if you're interested in working on your game. By venturing to these facilities, you can also meet some of the locals and make friends with people who share a love of the game.
Education
If you have kids, you'll be happy to learn that there are several schools in the area that can help you give your children a head start in their educations. The Ignacio Zaragosa Elementary School, James W. Fannin Elementary School and City Park Elementary School are all nearby if you happen to have young kids. These schools are also just a short distance away from your apartment in Old East Dallas, meaning your little ones won't have to go far to get to class. The J. Erik Jonsson Central Library is close to home and gives your kids a place to study, too.
Share this article
Related Posts