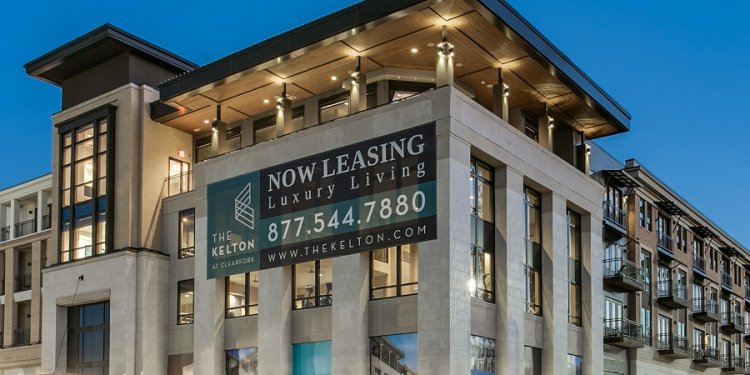 Fort Worth Texas Apartments for Rent
Fort Worth is home to a number of different areas; there's the young and hip West 7th section, the downtown area, the historic Stockyards, and the folksy Southside / Magnolia region. Each one offers a plethora of things to do and see. Downtown, Sundance Square is one of the top draws, boasting dozens of highly rated restaurants, live music, fun fountains for the kids to play in and more.
If you have kids, you're in luck: There are loads of fun and exciting family attractions in this Texas town. One of the city's biggest draws is the Fort Worth Zoo, which is home to hundreds of animals, including elephants, giraffes, rhinos, leopards and more. Other fun kid-friendly places include Main Event, the Fort Worth Children's Museum, and the Fort Worth Museum of Science and History.
Fort Worth has plenty to offer couples, too. The Coyote Drive In movie theater offers a fun, throwback way to see current films, while the Fort Worth Symphony lets you dress to the nines and hear the city's best musicians live and in concert. Bass Performance Hall also regular hosts Broadway plays, and Billy Bob's is a great choice if dancing is more your speed. Joe T Garcia's is one of the area's most talked-about restaurants and offers a great date-night spot. The highly popular Rodeo Goat is another great choice, boasting premium burgers and a great patio.
If you're on a budget, there are many free activities in Fort Worth, like the Fort Worth Botanic Garden. There you can have a picnic, enjoy the scenery and take in professionally curated trees, flowers and wildlife. The Historic Stockyards offer a number of free activities, including a twice-daily cattle drive, the Texas Trail of Fame and the Texas Cowboy Hall of Fame.
When it comes to annual events, it doesn't get much better than the Fort Worth Stock Show and Rodeo. Watch live calf-roping, bull riding and more, and ride on carnival rides to your heart's content. The Main Street Arts Festival is also a big draw, as is the Fort Worth Food + Wine Festival.
Parks & Shopping Venues in Fort Worth
The city of Fort Worth is home to loads of beautiful and well-maintained parks. The Fort Worth Water Gardens are a beautiful sight to see, as are the Fort Worth Botanic Gardens. For some fun time with Fido, Z Bonz Dog Park is perfect, offering a small and large dog area, a swimming pond and tons of exercise and training tools for the pups. The park's human counterpart, Z Boaz, offers trails and a disc golf course.
As for shopping, Fort Worth boasts two malls: Ridgmar Mall and Hulen Mall. Both have movie theaters on site, as well as several department stores, boutique shops, a food court and more. The University Park Village area also offers several shopping options, including a Kendra Scott store, an Apple store, an Anthropologie and a Banana Republic.
Share this article
Related Posts