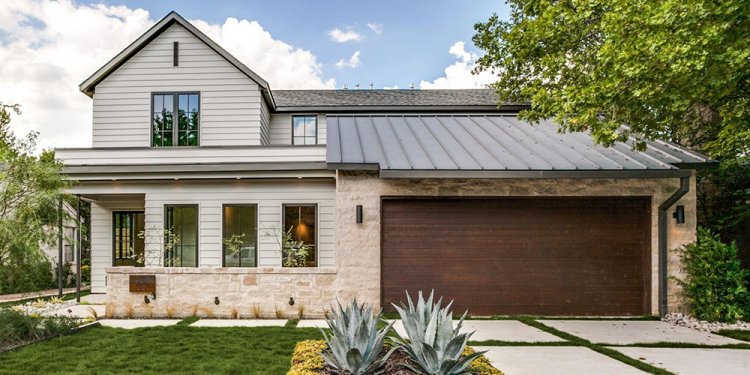 House for rent in Addison TX
Moving to Addison? Here's what you need to know.
This Dallas-Fort Worth suburb is a 4.4-square-mile hideaway with room to plant roots in the sprawling, North Texas metropolis. The City of Addison was incorporated in 1953, and though the area continues to expand, Addison has retained its small-town appeal. The school districts are consistently ranked high in the state, as are the public parks, which are decked out with 75, 000 tulips in the springtime.
Who's There?
There are around 15, 000 full-time residents of Addison, who are joined by a population of nearly 100, 000 daytime and business professionals. The majority of the workforce is highly skilled, with more than 50 percent having earned a bachelor's degree or higher. The population has helped the city attract start-ups and businesses like Mary Kay Cosmetics, the United States Automobile Association, Hilton Worldwide, Credera and Bottle Rocket Apps.
What's Around?
Framed by Farmers Branch, Carrollton and Dallas, Addison is connected to the larger metropolitan area by the Dallas Parkway to the east and I-635 to the south. It is also home to Addison Airport, a general aviation airport that serves as a major training hub. Though Addison is compact, the rest of the region is a combination of sprawling interstates. Most residents rely on personal cars to get around.
What Do You Do?
With nearly 200 restaurants in Addison, the city has more restaurants per capita than any other place in the country. In May, the annual Addison Fork and Cork festival hosts local foodies and chefs for an interactive culinary expedition, complete with live music. The festival is based in Addison Circle Park, which also hosts Oktoberfest and Kaboom Town, a massive fireworks show held every year on July 3. The 10-acre park is the crown jewel of the park system and includes 12 miles of running trails. The Out of the Loop Fringe Festival is another one of Addison's highly anticipated annual events. The 10-day-long festival includes theatrical productions, dance, comedy and music from local and national performers.
Share this article
Related Posts